We accept most major credit cards...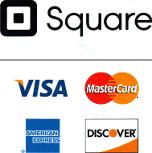 -Field work drafting existing structures,
-Drafting & design for new construction residential, commercial, remodel,additions & T.I.s.
-Structural Engineering,
-Civil Engineering,
-California Title 24 Energy Calculations,
-Electrical load calcs & panel design,
-Site/Topo/Grading Plans,
-Photometerics design & exterior lighting Plans,
-Fire sprinkler engineering & plan design,
-Fire water storage & underground design & plans,
-Winery wastewater holding & distribution system design (underground & above ground-custom systems),
-Mechanical design,
-Wastewater discharge permitting,
-Soils Investigation & reporting,
-Septic design, perk test & mantle profile,
-SWPPP plans,
-Landscaping plans & design including water auditing,
-Submittal and issuance of plans for permitting,
-Log home construction,
-Timberframe home construction,
-Steel/metal building construction,
-Winery & tasting room/building construction & design,
-Conventional residential construction & design,
-Commercial tenant improvement construction & design,
-Third party construction management,
-Deck construction & design.
No project too big & no project too small...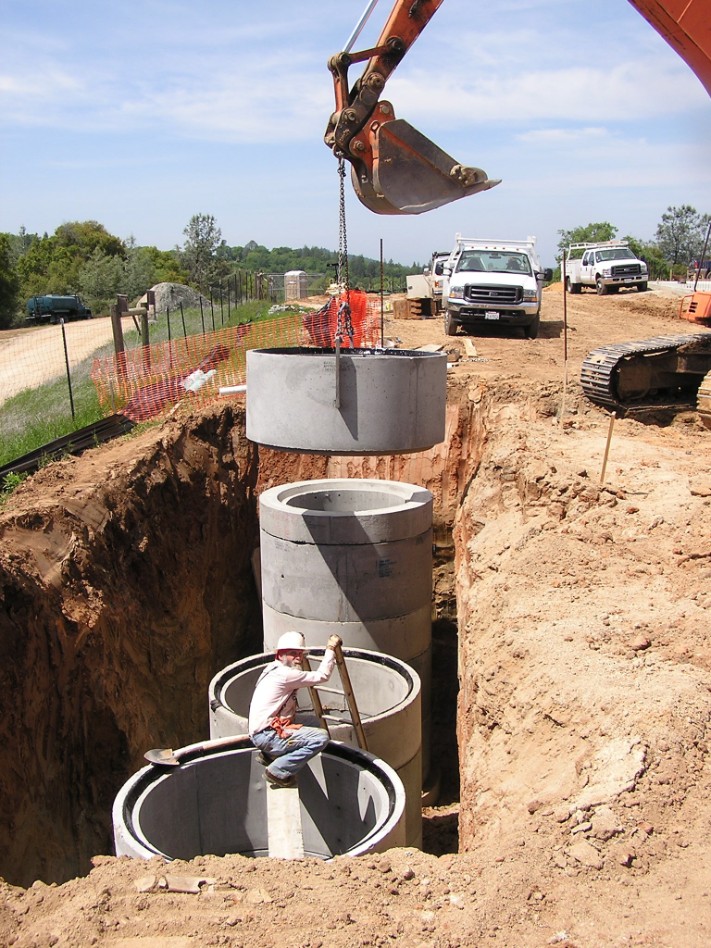 Pict. above: The underground winery washdown waste water containment system. Water from washdowns, equipment and barrel cleaning all go into this system, the lees & solids settle out in the first two cylinders which eventually drain into the third cylinder where the cleaner water is pumped back out onto areas next to the vineyard via a sprinkler system. The solids are occasionally pumped out & hauled off. This system was designed & constructed by Tim Land General Engineering, Snowline Construction & Jeffco Construction.