A Little About the Owners....
Snowline is a small family oriented hands-on company. Our subcontractors are our friends as are our clients. You deal directly with the owner and crews. We answer our own phones and even return calls, something unheard of in the construction industry!
-Susan, my wife, is a full time 32+ yr. elementary school teacher in Placerville. She developed a summer gardening program for her kids with the help of parents on an all volunteer basis. She's also a great bookkeeper for the business.

-Jenna, my daughter, 30, is a 3 time USASA Nationals Snowboard qualifier in slalom, giant slalom and boarder cross. She also rode for 4 yrs at El Dorado H.S. and was #4 in the State for giant slalom.

-My son, Will, 25, attended Folsom Lake College studying fire science, rode his last year on the sponsored amateur team for the Sierra At Tahoe Freeride Ski Team which placed 3 medalists at the Sochi and Pyeong Chang Olympics. He has graduated from Icon Collective, a music production school in Burbank. He's working on music & gigging in the Los Angeles area while working at Val Surf, the oldest surf shop in the greater L.A. area.

-I've been involved in construction all of my adult life. I started as a laborer at age 16 then carpenter, crew leader, Job Superintendent for various companies, Project Manager for a couple more up & down the west coast until I started my own business at age 26. I attended Sacramento City College and CSU Sacramento for their Autocad Design program. That was the beginning of a new start with design taking a much larger role in our business.
-We enjoy several hobbies: fishing, hunting, backpacking, climbing and kayaking. Skiing is a way of life. We've coached soccer, basketball, cross country and of course skiing from Buddy Werner League to the high school level.
Find out more about Snowline Construction at Linkedin.com

Meet the family.....& Friends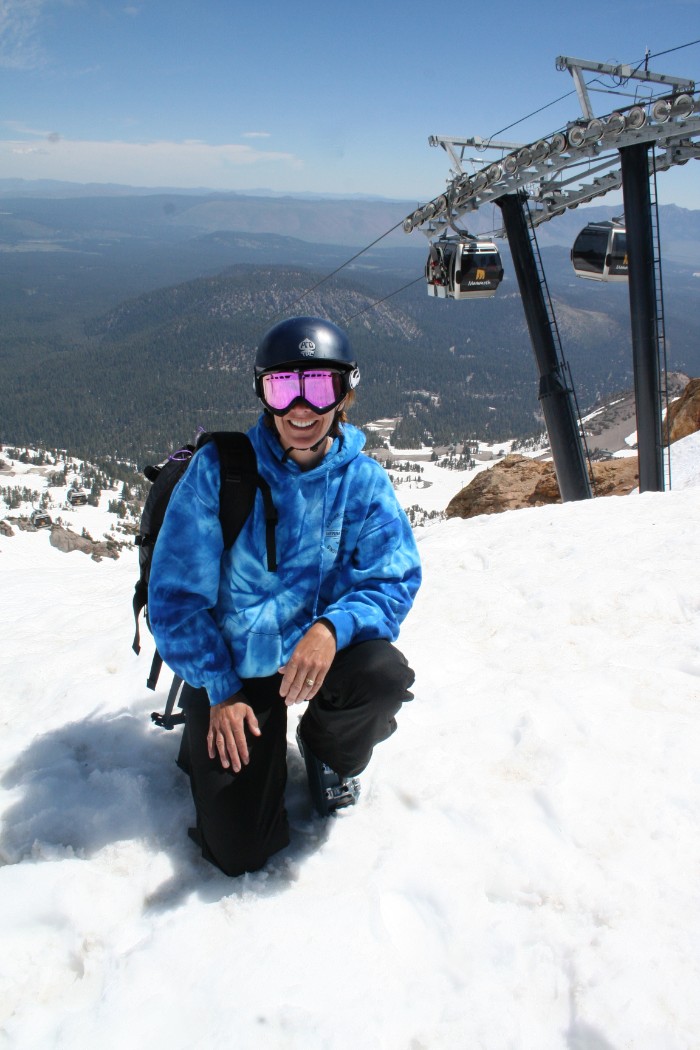 Pict. above: Susan Mault-Mammoth Mt. July 2011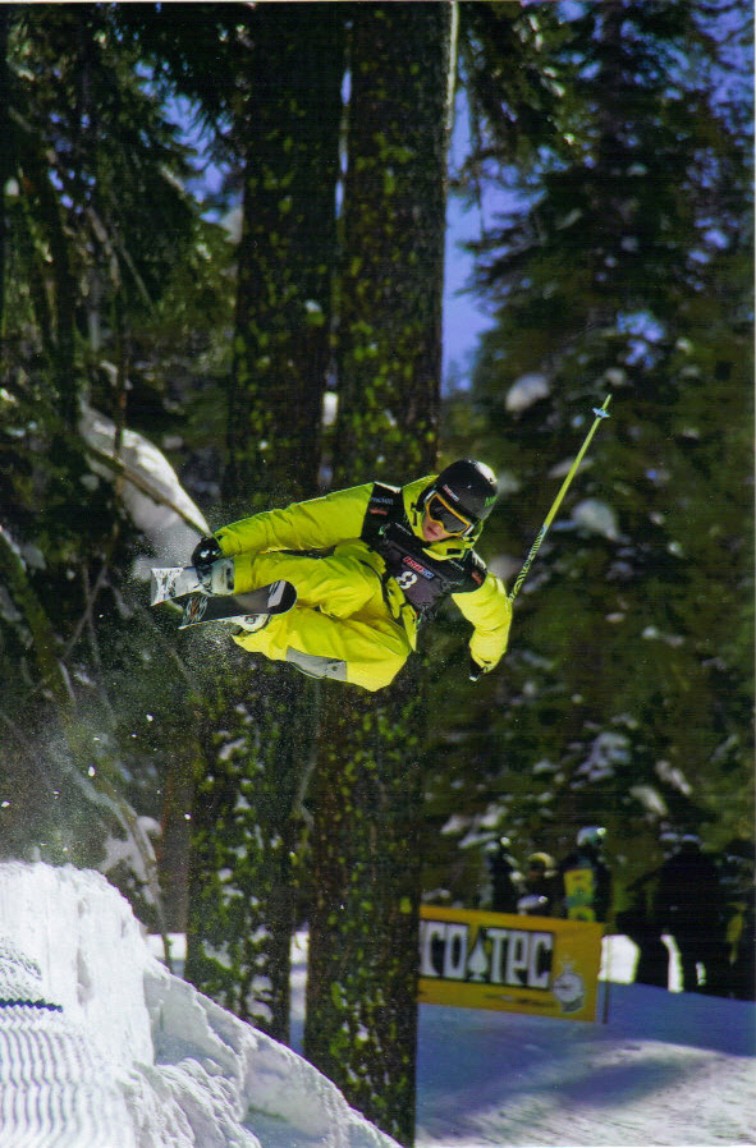 Pict. above Will Mault-Sierra At Tahoe competition.
Below: USASA Rail Jam 2013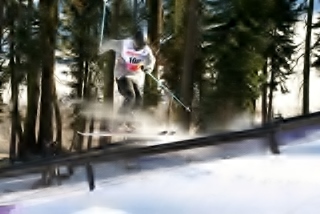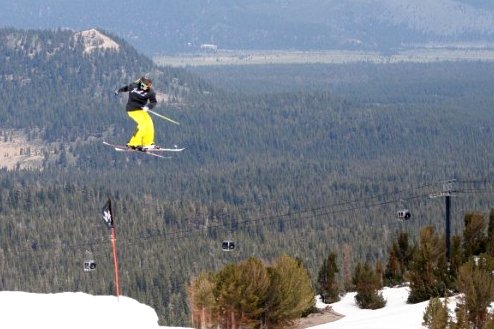 Big air at Mammoth Mountain, July 2011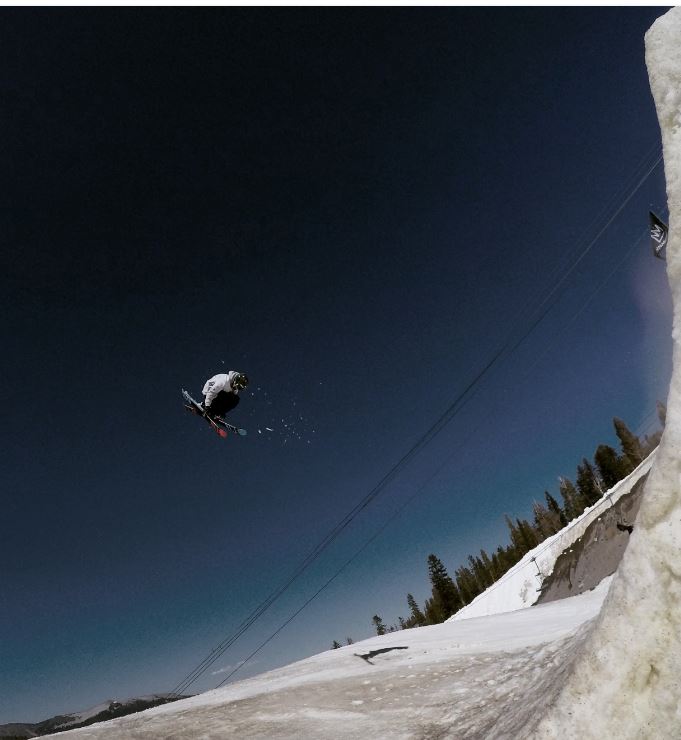 60' jumpline at Mammoth-summer training before US Nationals in Copper Mt. Colorado. March 2015

San Juan River New Mexico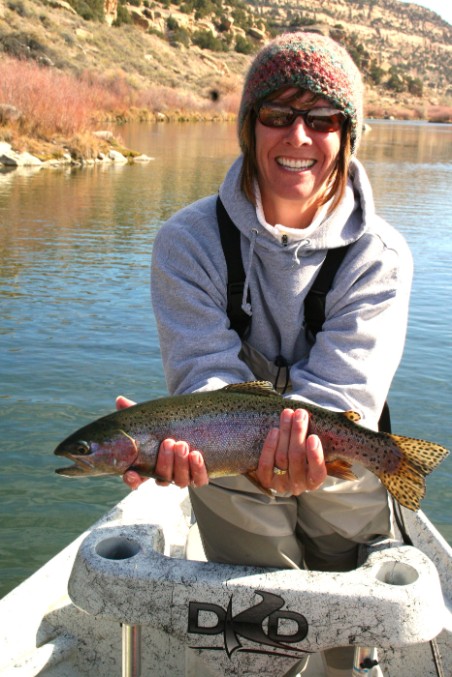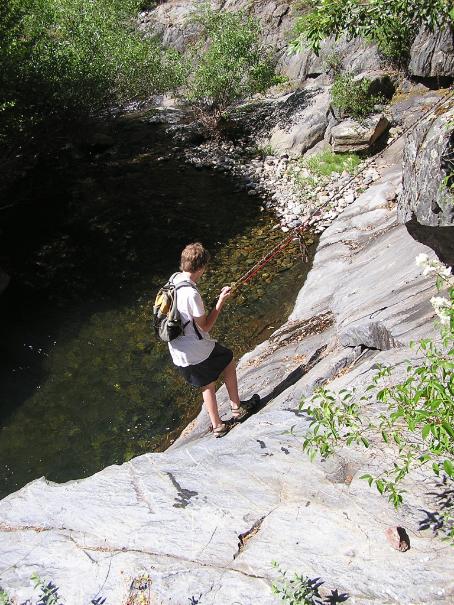 Will is rapelling the bluff at the trout stream below our house.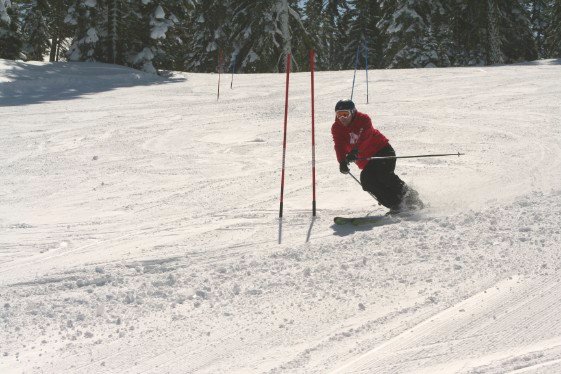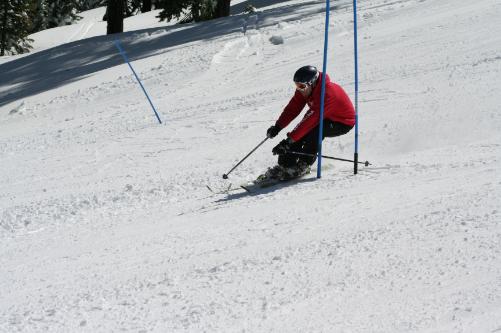 Above: G.S. training-Sierra at Tahoe.
Will & his room mate Gregg doing a show at the Senator Theator in Chico, CA Sept. 2017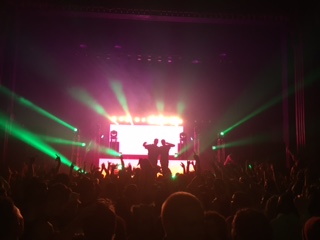 The Boys In The Band, Keven & me up front, Danny on drums, Manny on bass at Tate's party 2017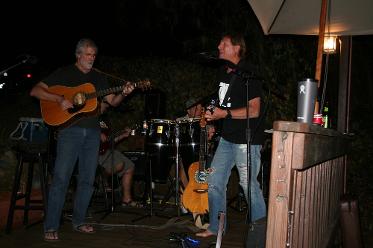 The boys in the band at Outbreak Brewery in Placerville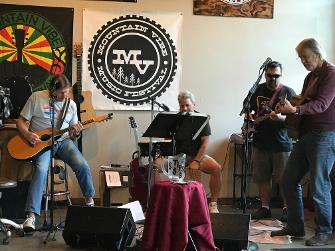 Another open mic at Outbreak Brewing Co.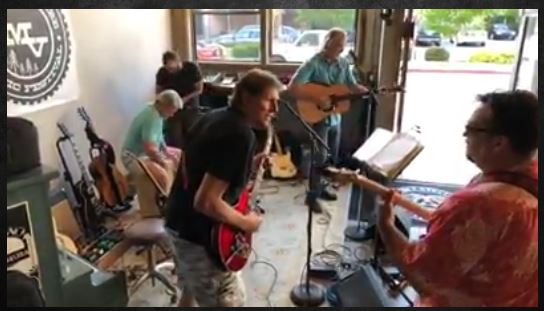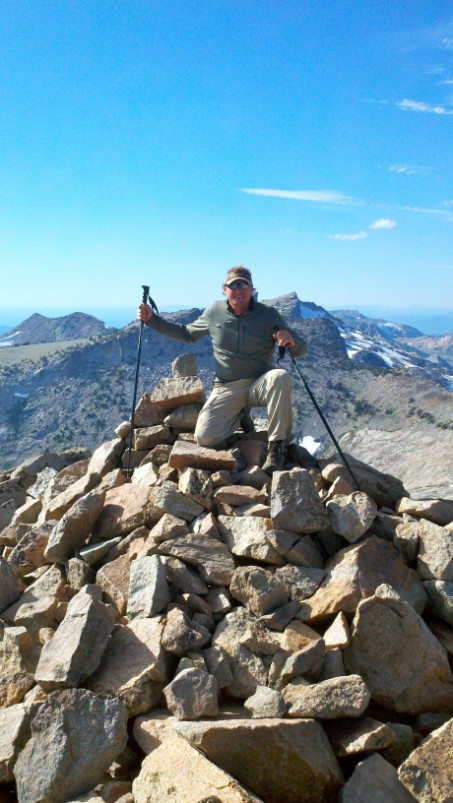 The top-Pyramid Peak 2011: 9,844', highest peak in the Crystal Range.

Susan Fly fishing for Eastern Brookies in the Hoover Wilderness...in the rain..it doesn't get any better...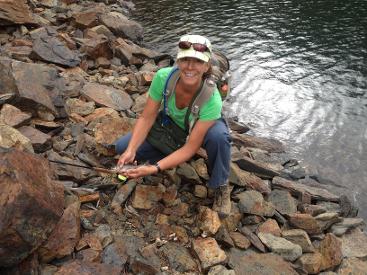 Jims biggest trout on a fly at Cherry Lake at the edge of Yosemite. Thanks to my pal Mike Vroman for the invite!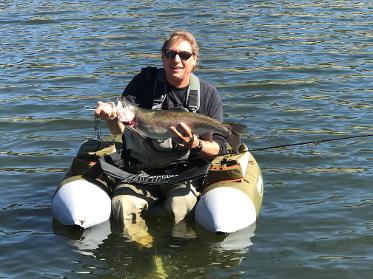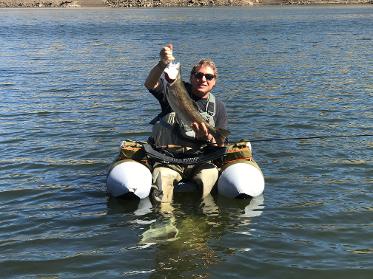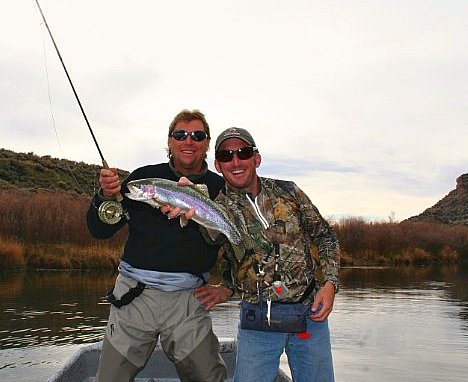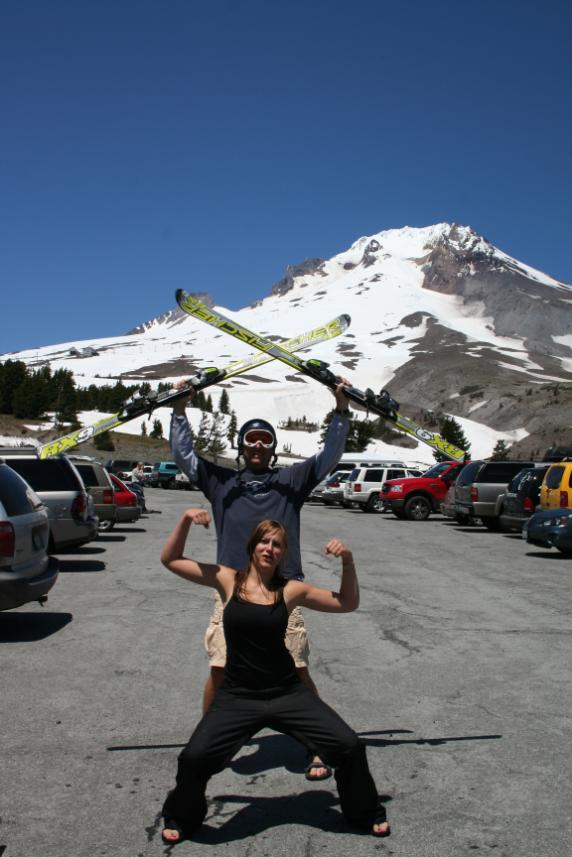 Above: Jen & Jim- Mt. Hood summer training camp, Below: State Finals-Mammoth Mt.-4th overall in Giant Slalom California-Nevada .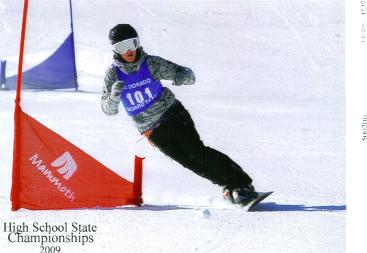 Below: Jim on the back country snowcat built by Steve Smith at Sierra at Tahoe where Jim & Sue were Mt. hosts.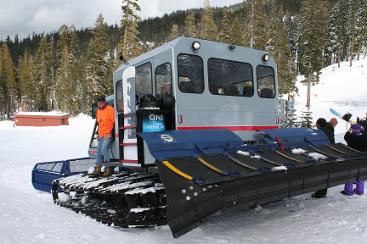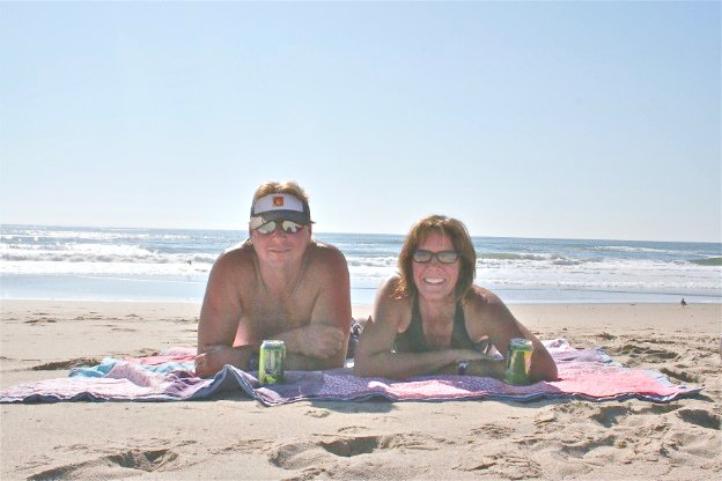 25th Anniversary...somewhere warm, 2011.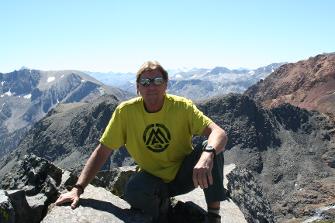 The top-Excelsior Mountain, Hoover Wilderness, CA. 2016: 12,444'