Jerry & Anne's shop for their cars at their vaca home in Pollock Pines. A metal free span building to accommodate his car lift. It turned out great despite pandemics & wildfires!!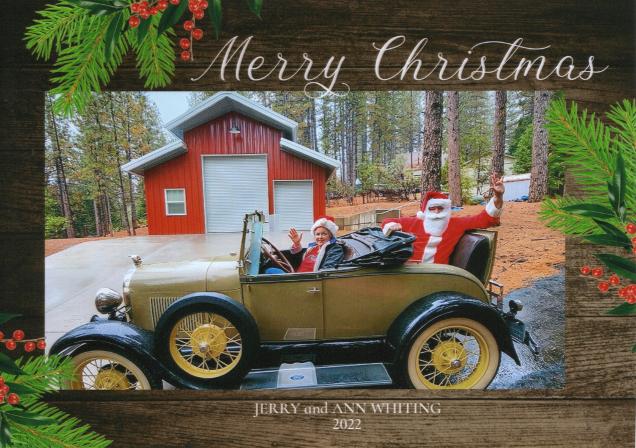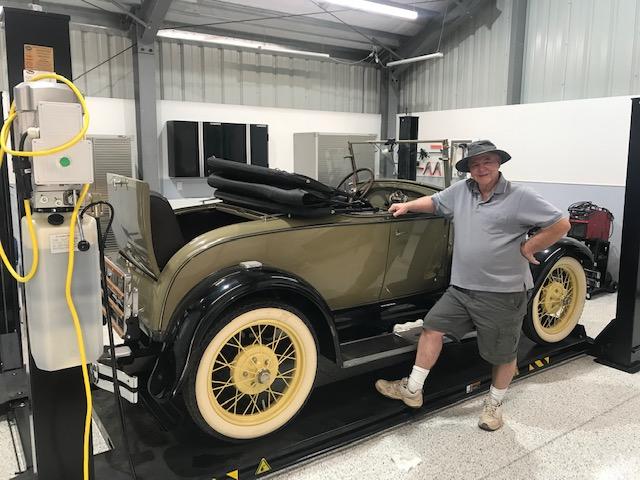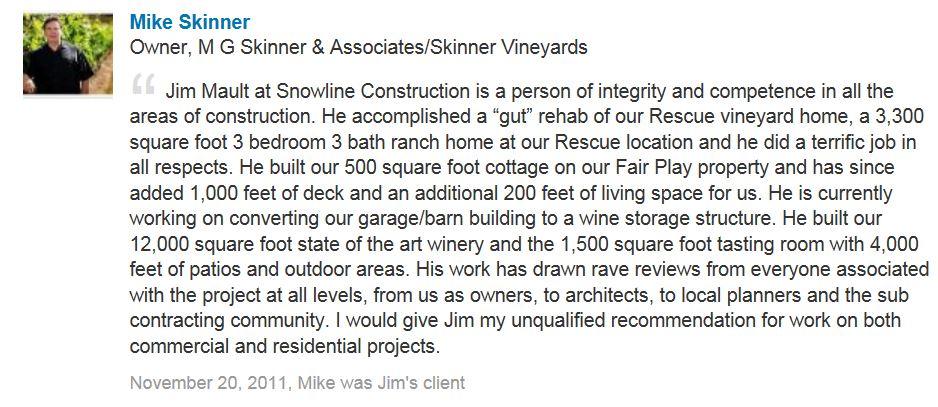 This is Jay & Lisa Glass, enjoying their new kitchen Sept. 2015.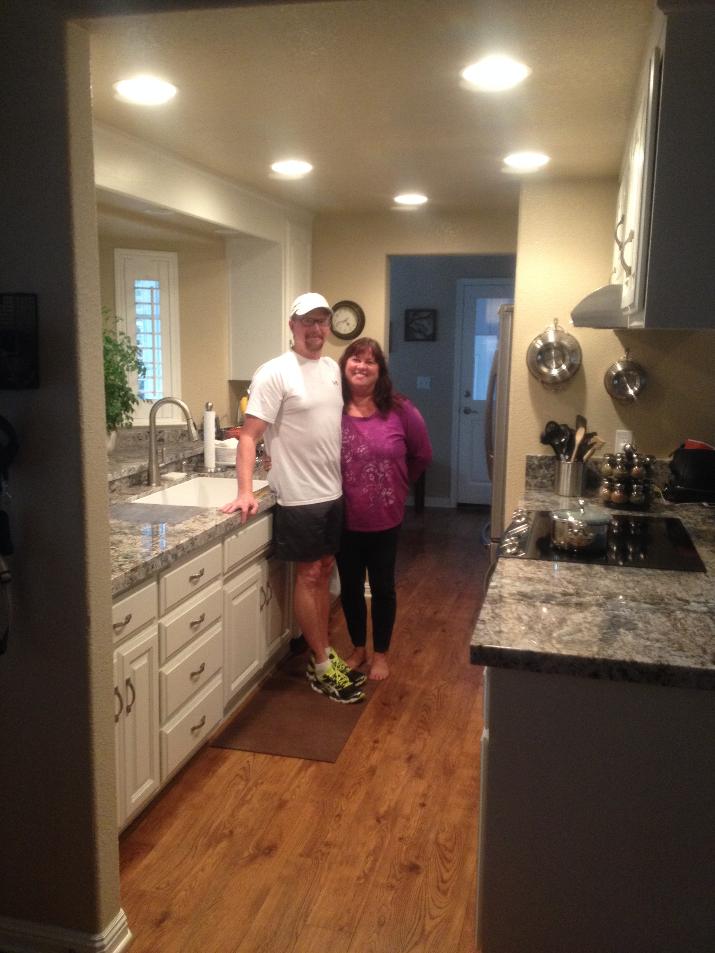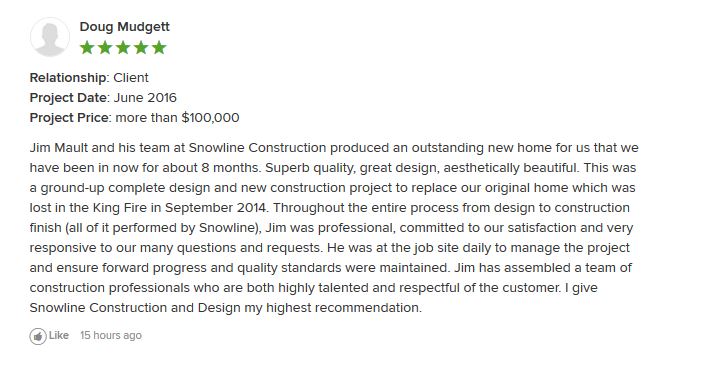 Lynne Sawyer on her new deck in the snow. Designed by Snowline, constructed by BC Construction.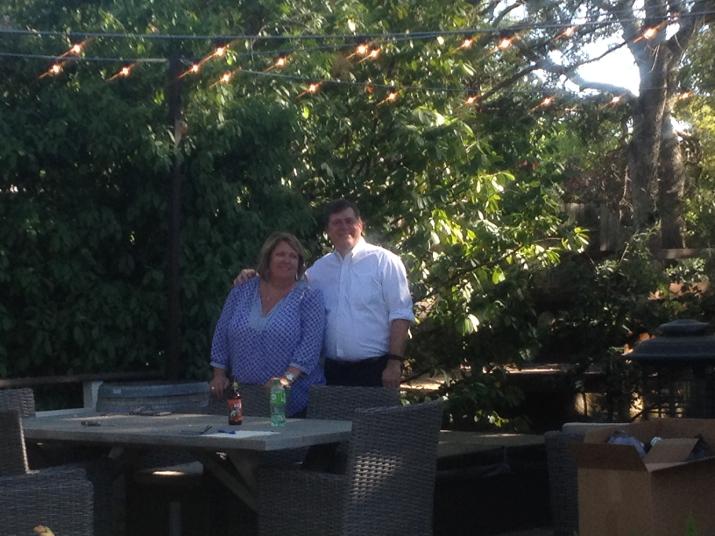 Chris & Sue Mentink of Folsom enjoying their new Market Lighting-It'll be more fun when it's dark...2015



Zach & Kara Taylor, nice folks & owners of The Farm Table Restaurant. A charcuterie with great meats & meals! Now open for dinner in addition to lunch at 311 Main St. Placerville. It took over five years of work to get that space leased, remodeled & occupied.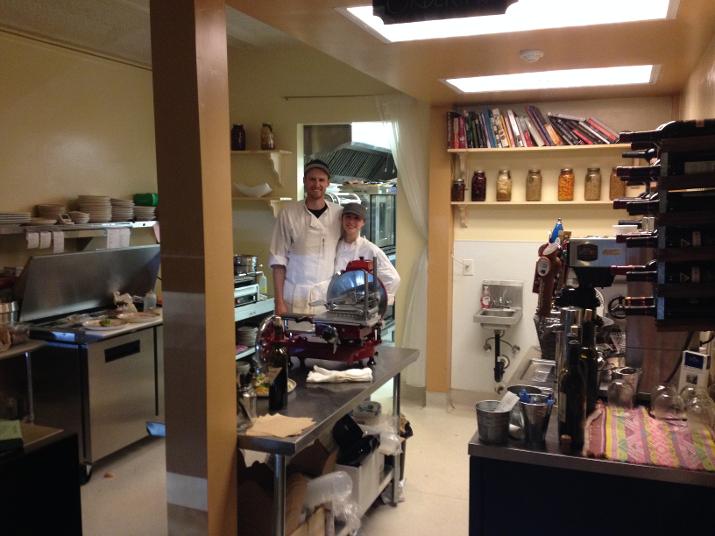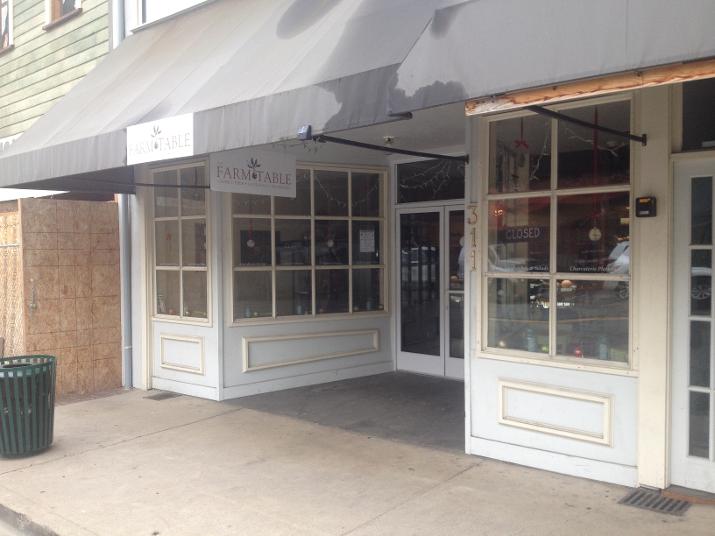 Stan & Joan Geel on their new cantilever deck. 2014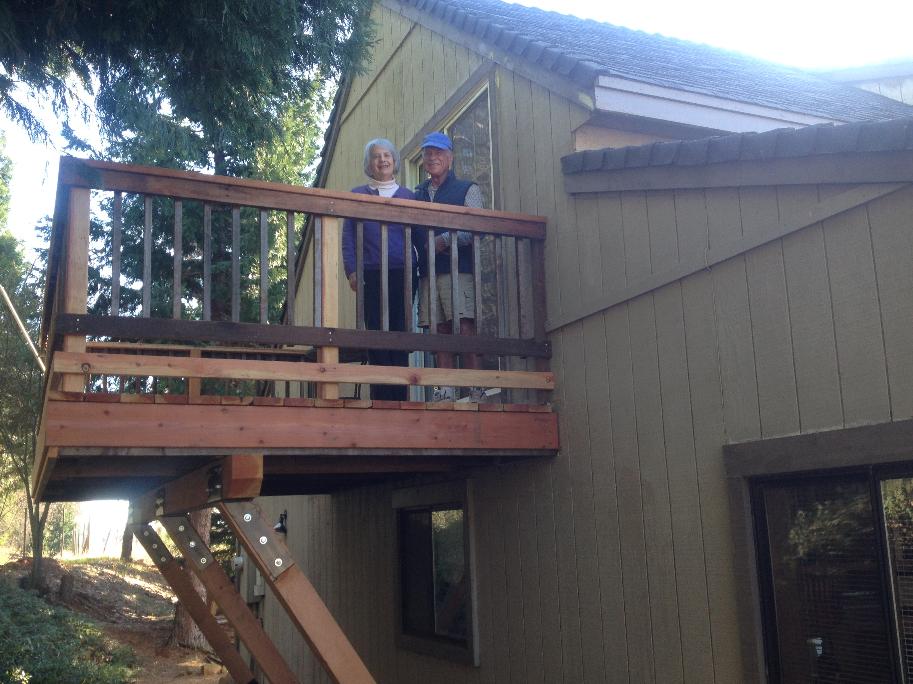 Phil & Janet Bock lovin' their new kitchen. They live out of state-it's the first time they've seen it! (2013)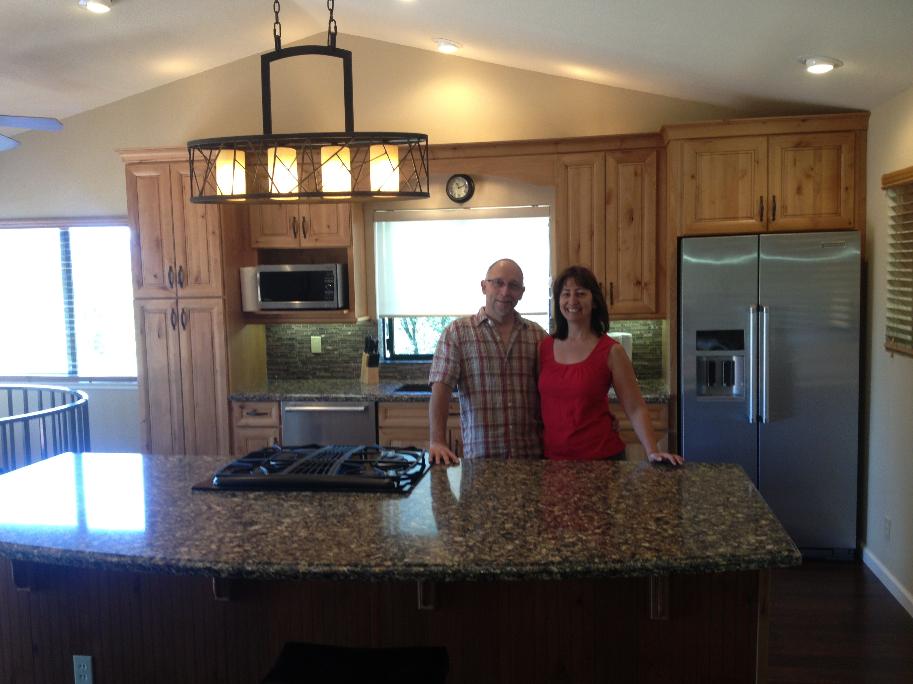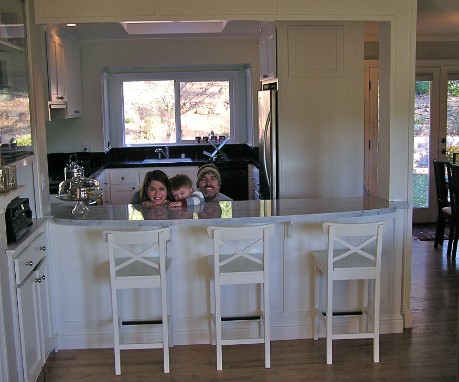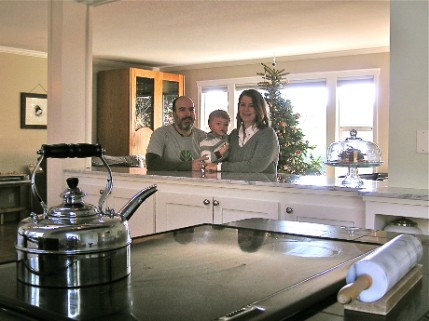 Four cool pictures of Chris, Sarah and John Henry Pittenger enjoying their new remodel. Chris is the Wine Maker at Skinner Vineyards & Winery in Fairplay and has developed his own wine under the label of Gros Venture . 2011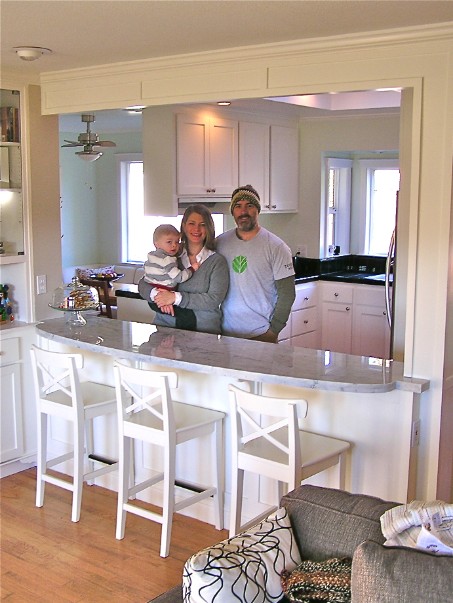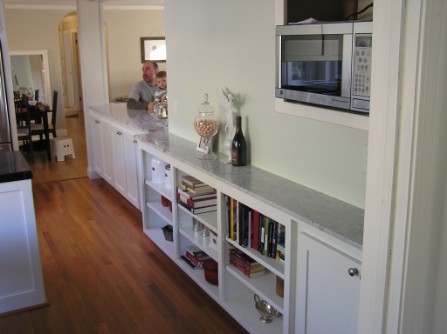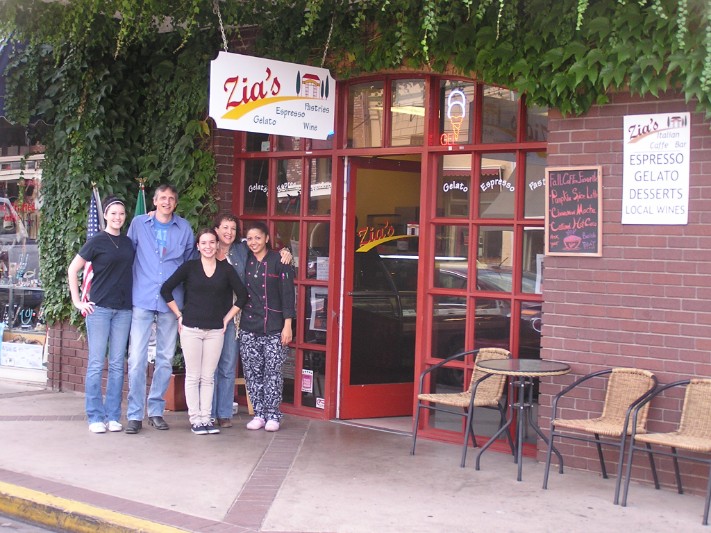 Shari (Zia) and husband Tom Fulton & smiling crew in front of Zia's. An artisan gelato cafe. The awesome gelato is handmade with care, in addition to gelato Zia's serve great food, beer & wine. We turned this space into a cafe/restaurant in 2009 sawcutting & jackhammering the floor to install all of the below slab plumbing and electrical and installing a fully equipped commercial kitchen perfect for Zia's unique business.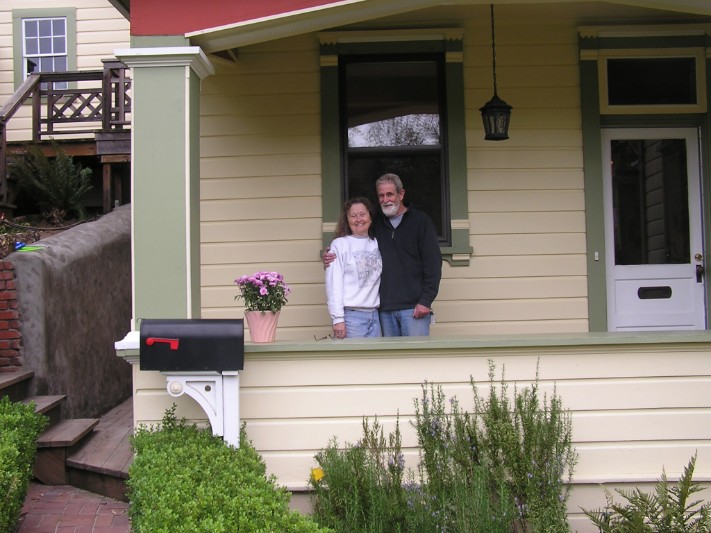 Ty & Sonja Taylor in front of their bed & breakfast. We did a gunite hillside containment project just in time for winter. 2011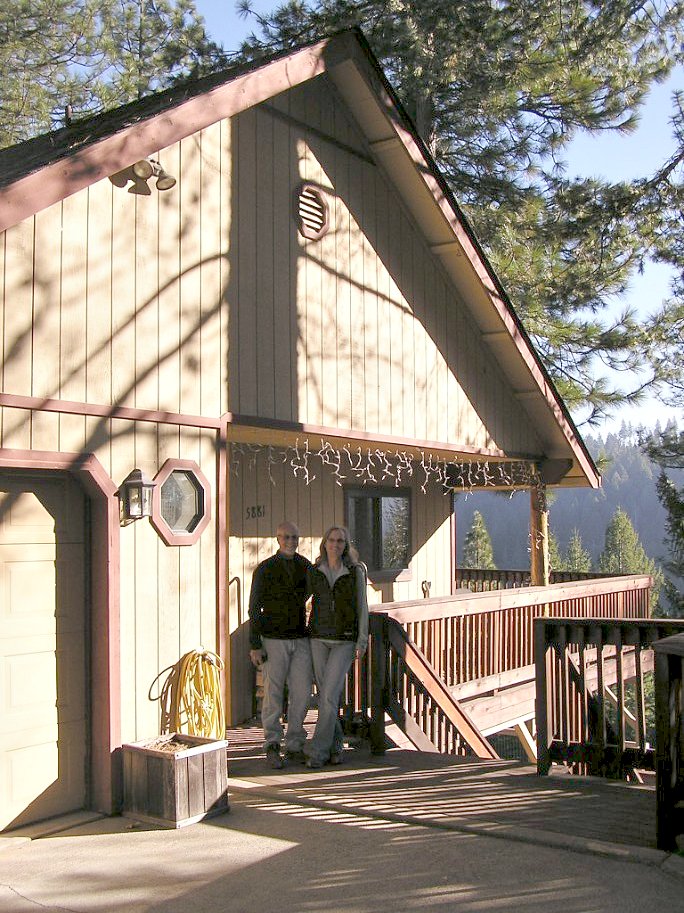 Jim & DeAnn Hansen at their home built in 1996.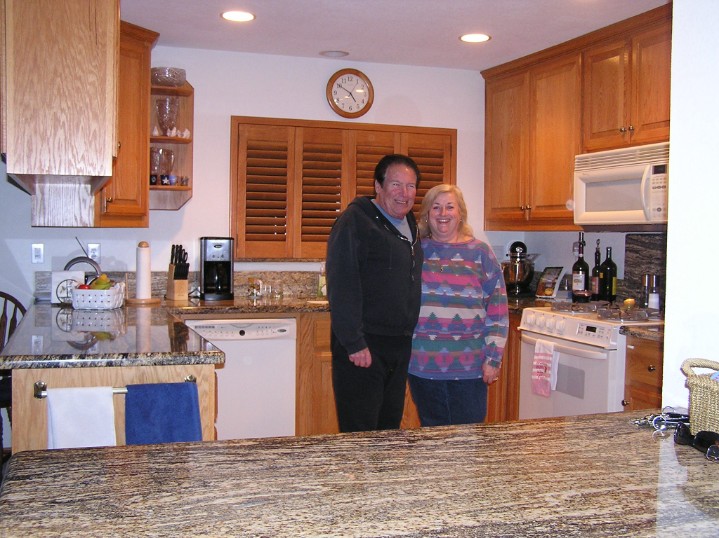 Gary & Karen Lewis enjoying their kitchen remodel since 2002.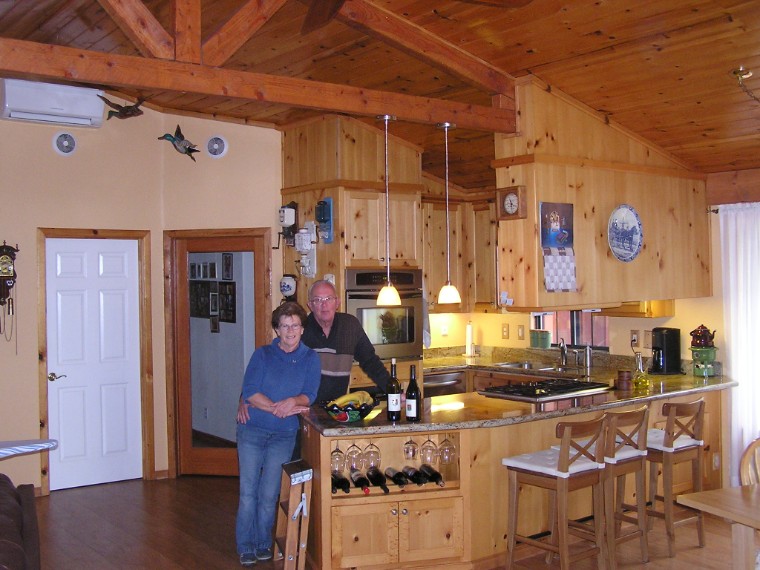 Willem & Els Van der Vivjer of Van der Vivjer Estate Winery in their remodeled kitchen. We built the house as their 2nd home several years ago. Years later they called us to design an extensive expansion. It includes a remodeled kitchen, extension of the great room, a full size two car garage, a master suite and custom exposed timber frame trusses. Their son Robert makes great wines, stop by & try a glass (or more)!1997 & 2009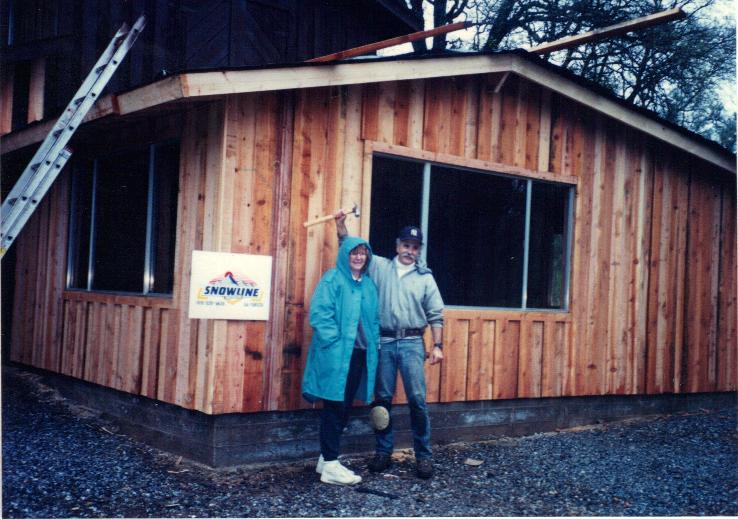 The Owners of Broken Arrow Archery around 1988