Some Local wineries we've built.
Designed by Andy Hall of Hall & Bartley-Napa County we added & changed many facets of the buildings to meet the owners vision and at the same time attempting to maintain Andy's creative vision. Andy was gracious enough to include Snowline in the design team. It made for a seamless transition from design to construction & alterations.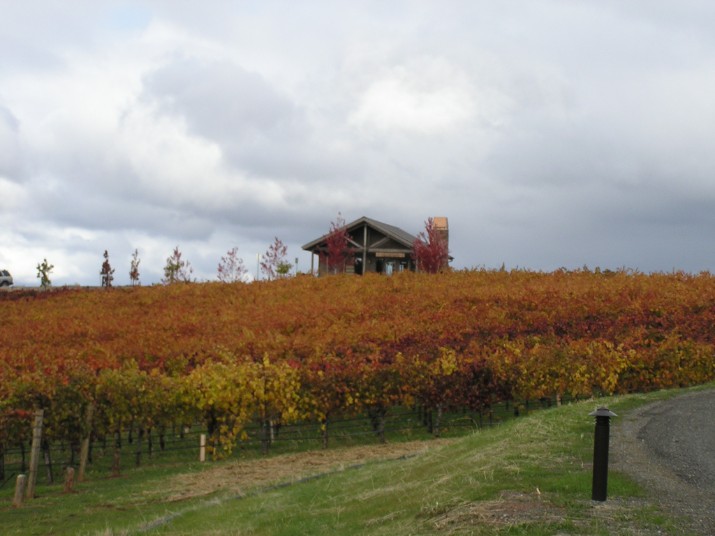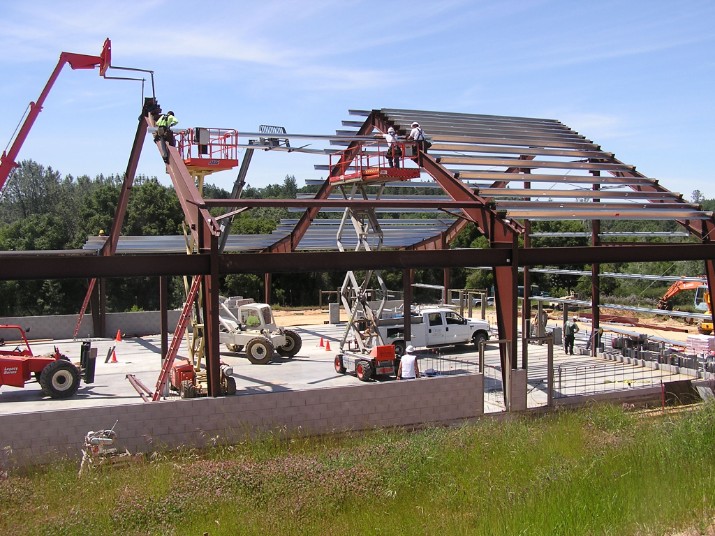 Skinner Vineyards Winery building under construction.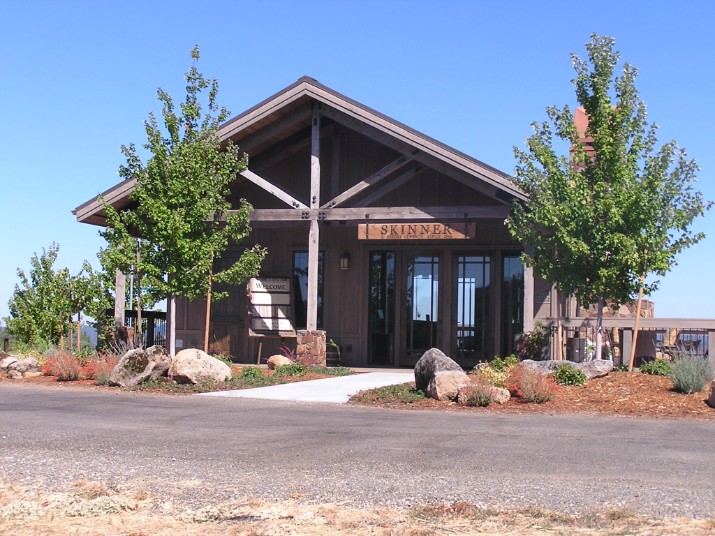 Skinner Vineyards Tasting Room Building.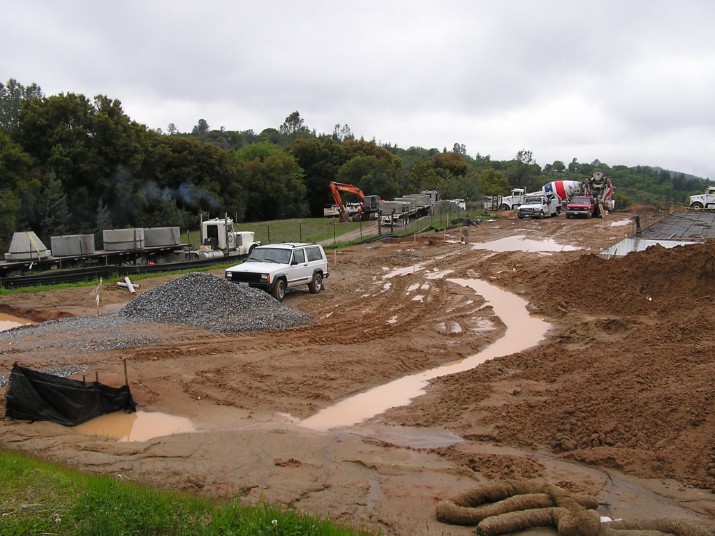 We had some very tough days during construction!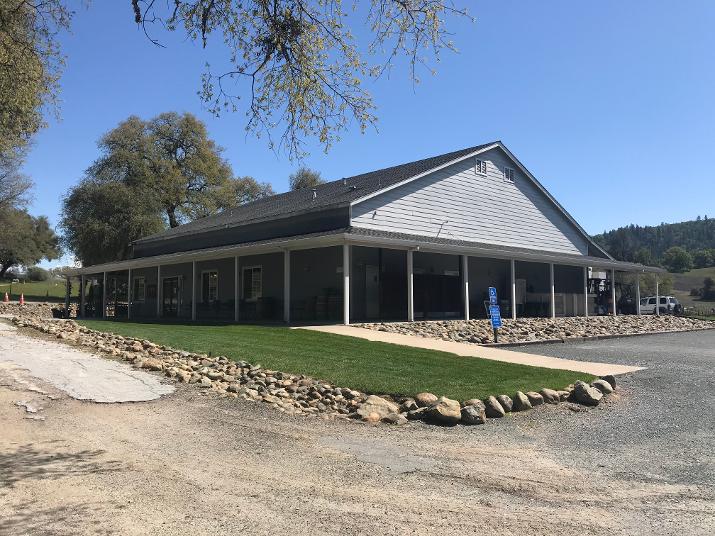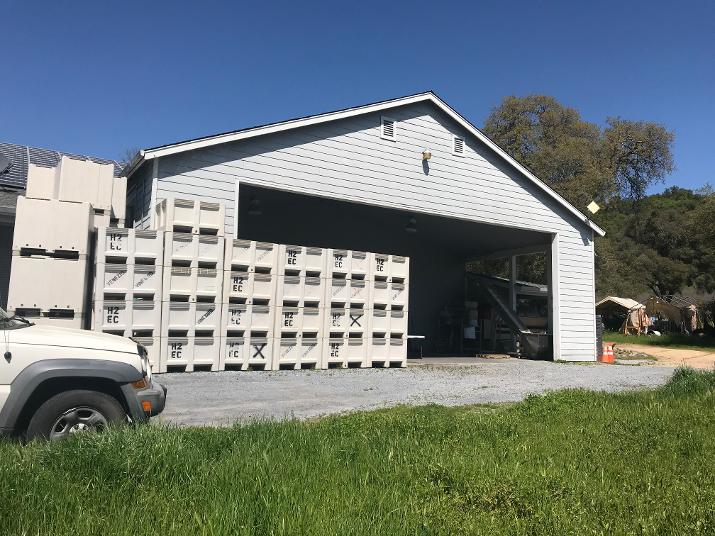 This is the Former Venezio Winery in Coloma we designed in 1998, constructed by others is now Hart to Hart winery, great wines. I suggest you go for a tasting!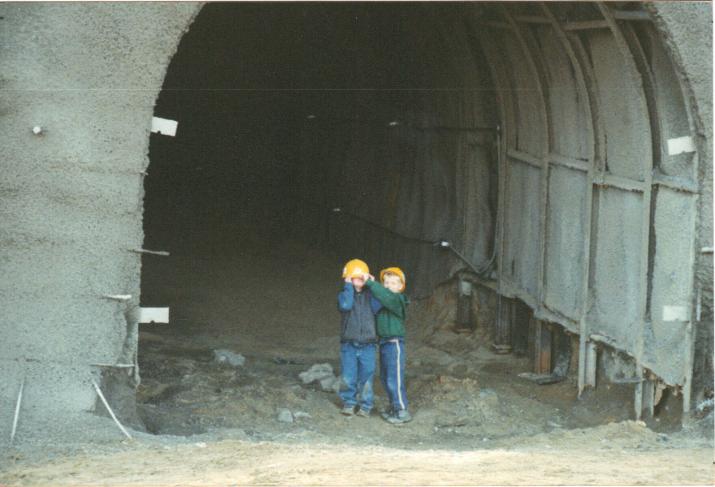 Jordan Flanary & Will Mault working hard at the Toogood Winery caves while under construction.
Sorry, I'm a Dad first, you've got to love this!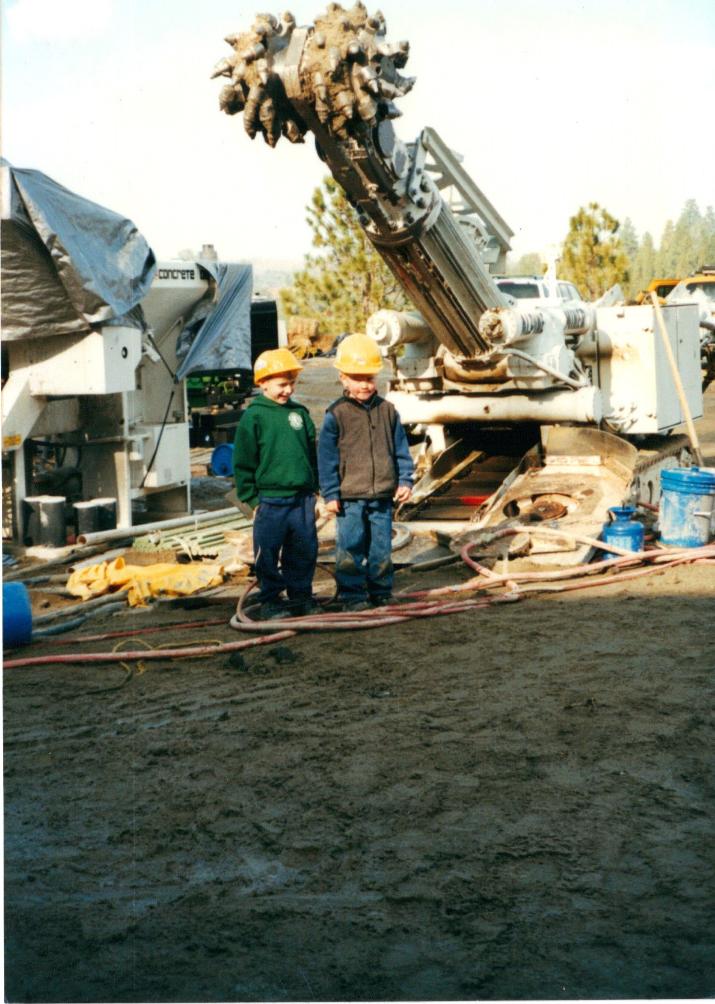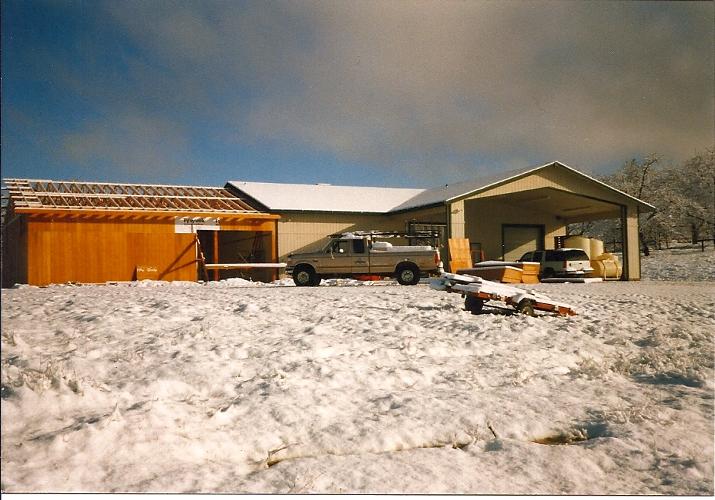 An addition to the WindWalker Winery back in the '90s. More tough days!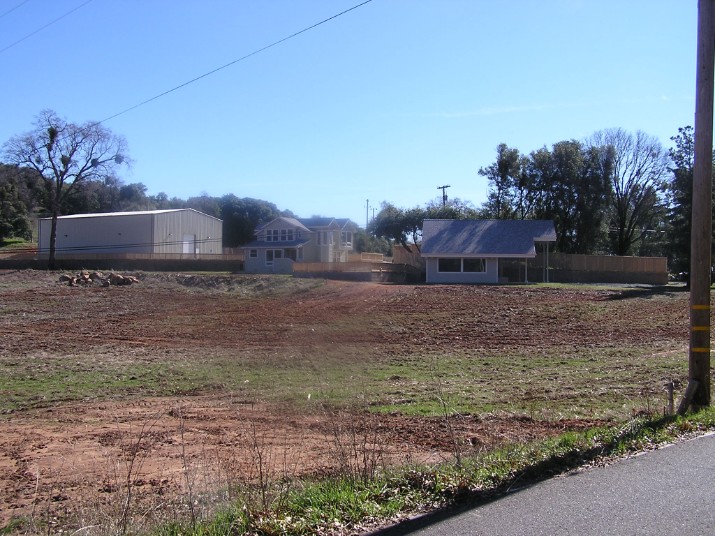 Dave Andersons Winery in Amador County, we took over the contract & finished the job. left to right: Production building, residence & tasting room building.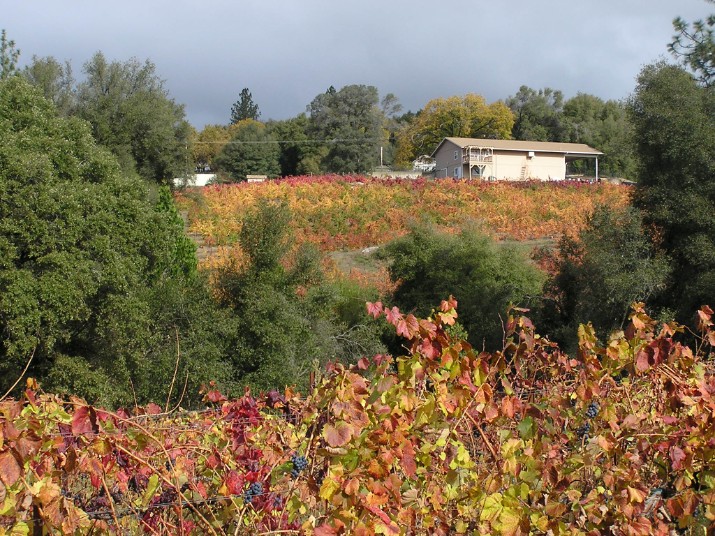 Obscurity Cellars in the fall..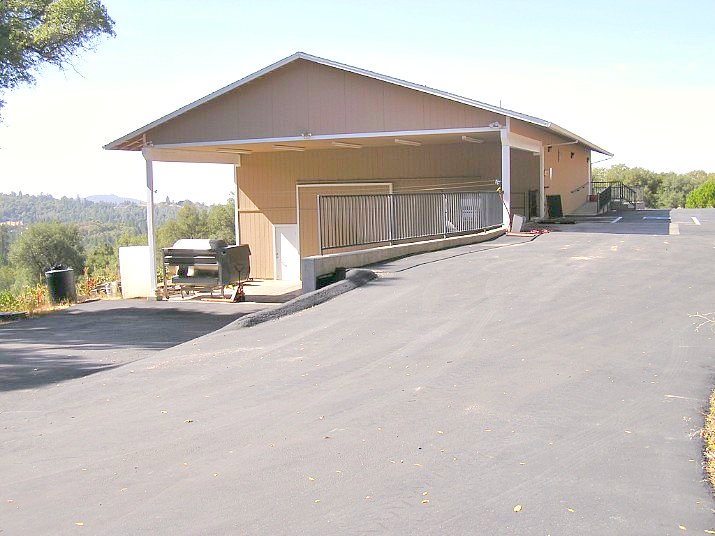 Obscurity Cellars Winery done for owners John & Susan Smith, they also own Oakstone Winery, great wines!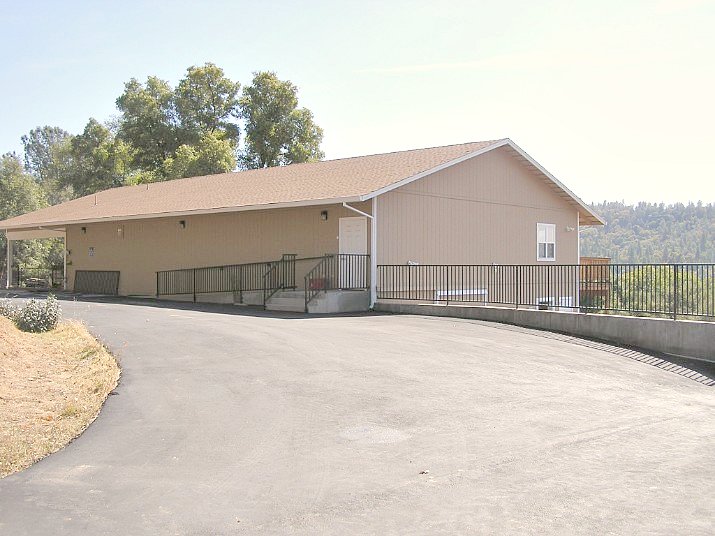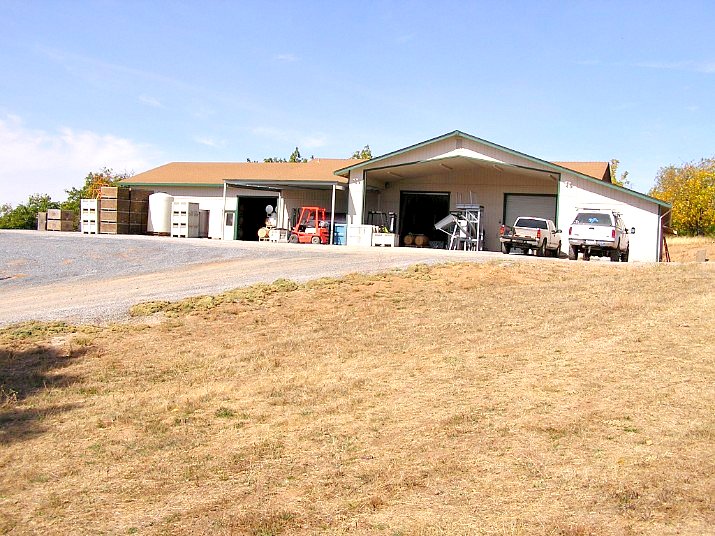 Windwalker Winery, our first design/build winery. We did two additions to this building in later years for Arnie, Paige, Rich & Siri Gilpin. Rich & Siri now own Lavender Hill Winery in Calveras County. Their beautiful tasting room is in downtown Murphys. Rich has always made great wines, look up Lavender Hill...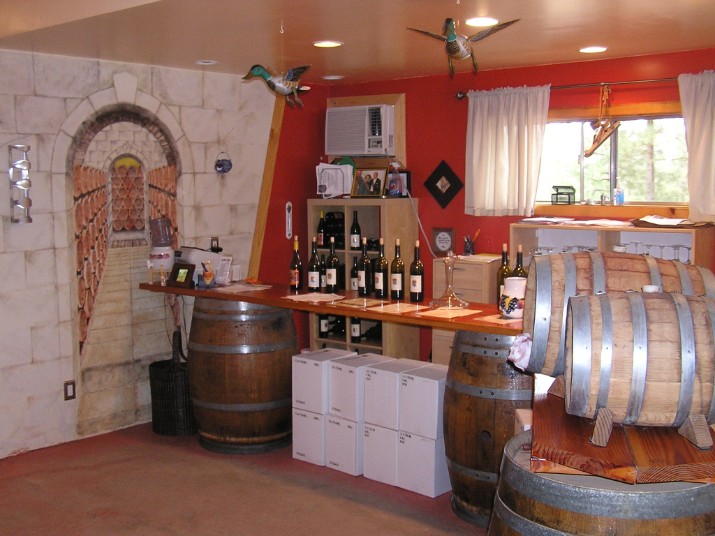 The cozy tasting room of Van der Vivjer Estate Winery built several years ago & finished in a snow storm.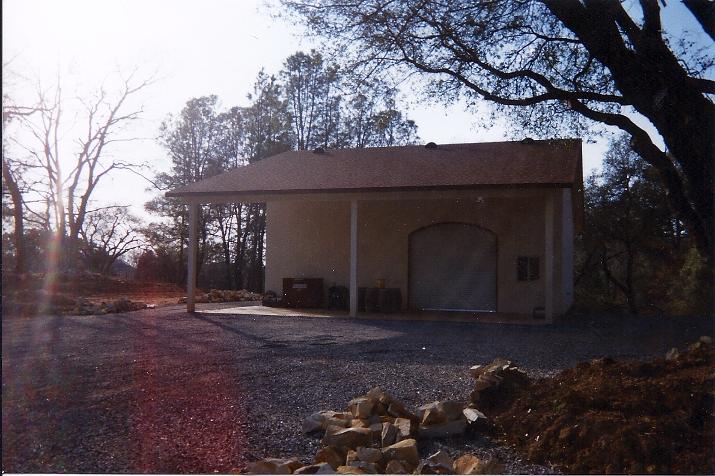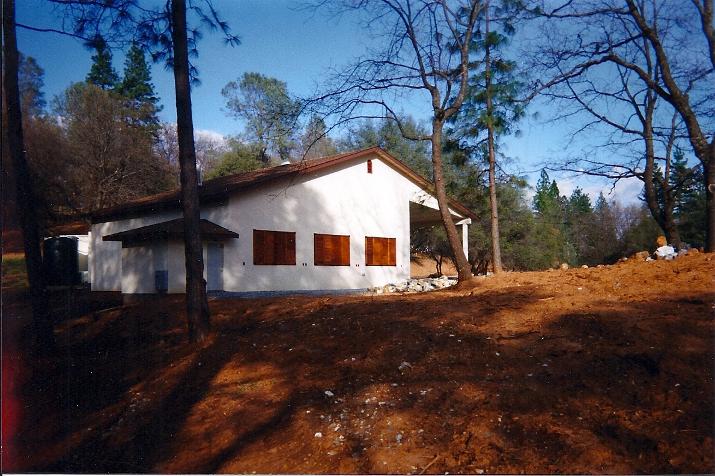 Sogno Winey Tankroom Catwalks