SNOWLINE CONSTRUCTION & DESIGN
A FULL SERVICE DESIGN & BUILD COMPANY SINCE 1986
________________________________________________________________________________________________________________________________________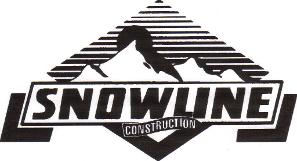 Snowline offers full service building design, permitting & construction capabilities with our team of experienced engineers, designers and skilled craftsmen. We handle all phases in partnership with you, our client, every step along the way ensuring that your vision becomes reality.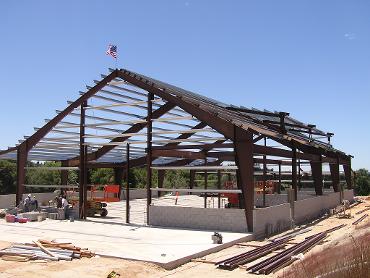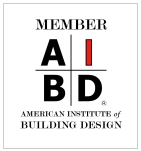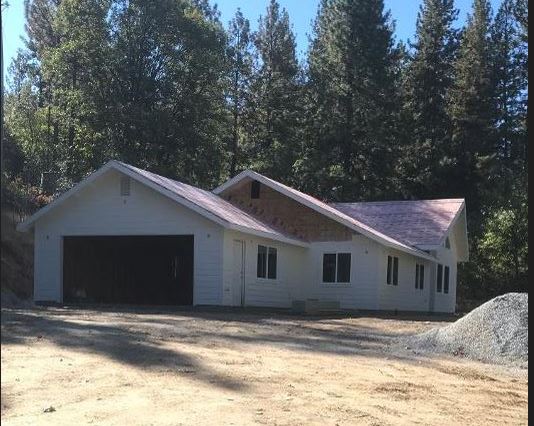 All drafting is Autocad generated which allows busy clients the ability to take part in the full design process anywhere they have internet access day or night. It isn't necessary to visit our office for every decision and design meeting. Our goal is to make the entire design and build process as enjoyable and exciting for our clients as it is for us.
We offer a wide array of experience from new and remodel custom home building, conventional construction, log homes and timber frame construction to winery construction, restaurants and commercial tenant improvements, even metal buildings. In addition we also specialize in mitigating code compliancy issues such as unpermitted structures before or after they become a problem.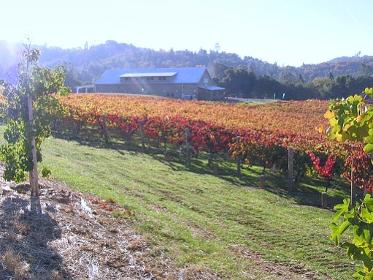 Pict. above: Skinner Winery Production Facility under construction 2010.