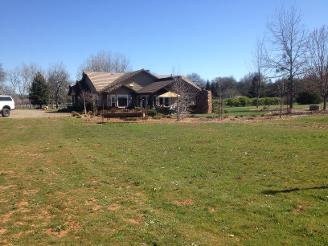 Windmill & hitchin' post at the Skinner Ranch. Above: we did a full interior & exterior remodel including a full tasting room.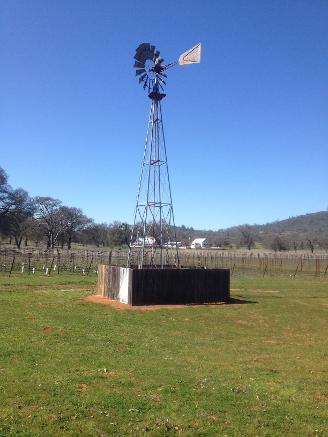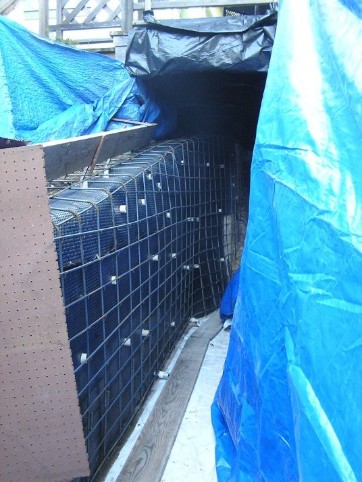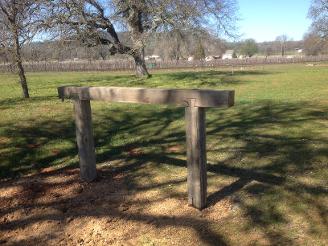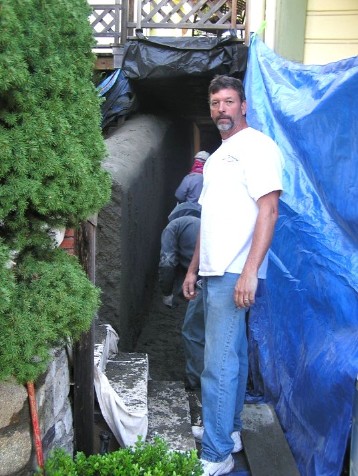 Jeffco at the Taylor/Chichester-Mcgee Bed & Breakfast gunite job before & after. 2011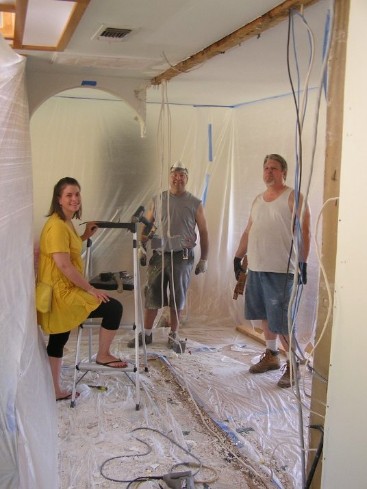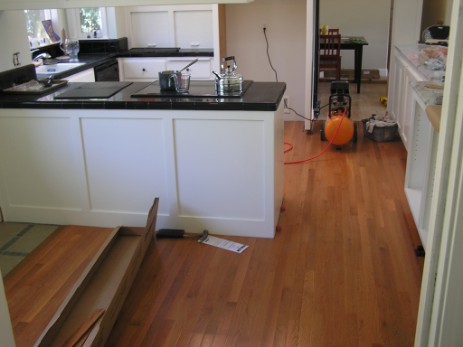 The Pittenger remodel, destruction & construction. 2011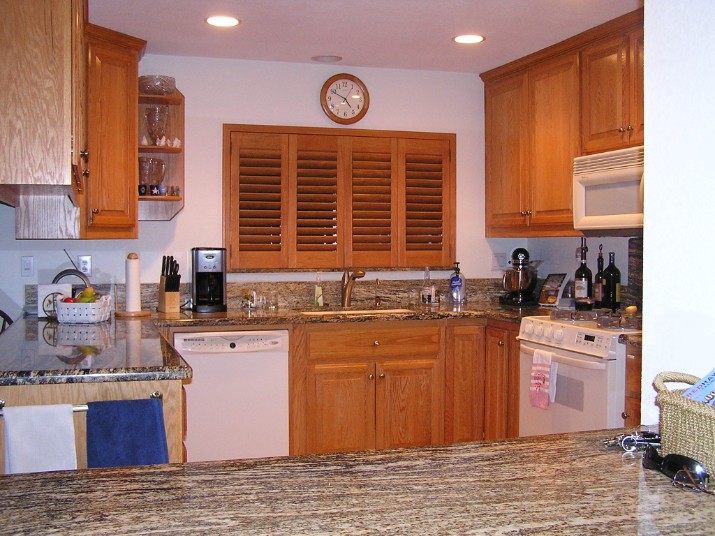 The Lewis kitchen remodel 2002.
Fun days at the ocean, Camp Shelter Cove at The Lost Coast. Jeff, Johnny & Jim 2007.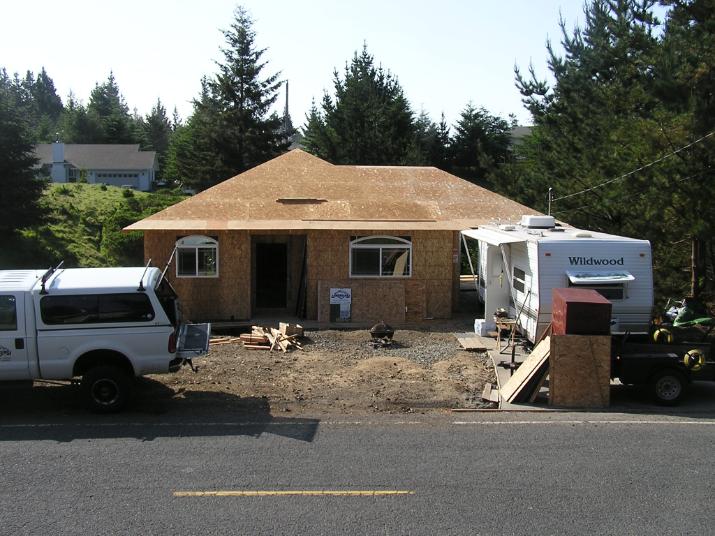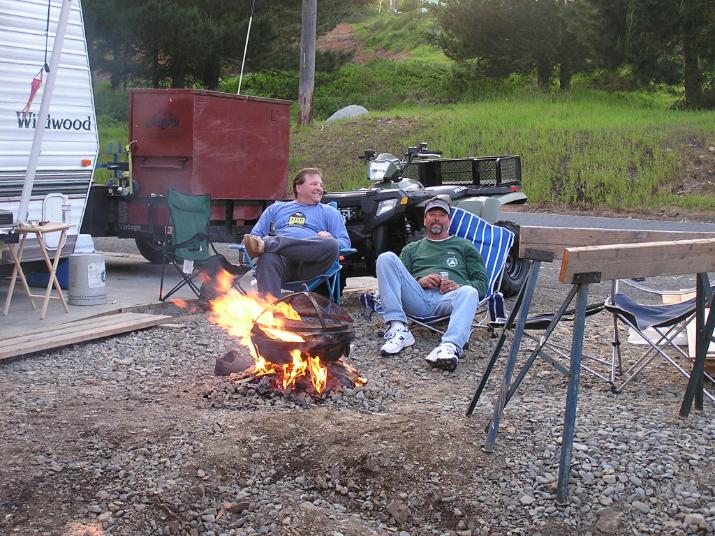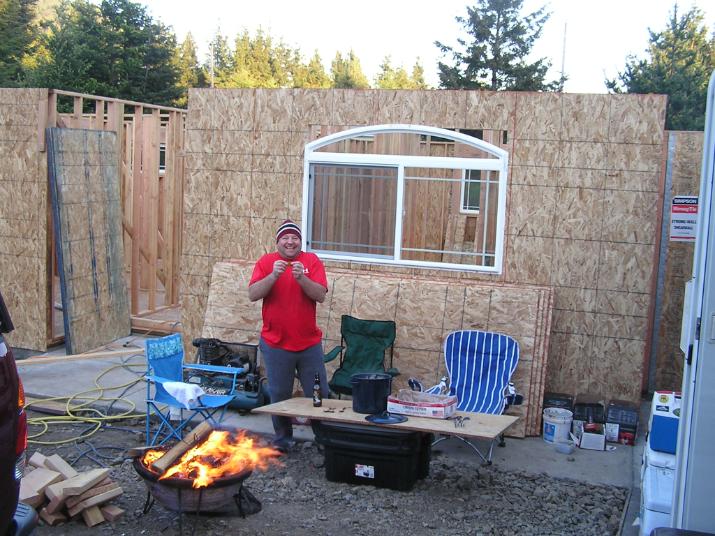 We steamed fresh muscles from the beach in white wine & garlic.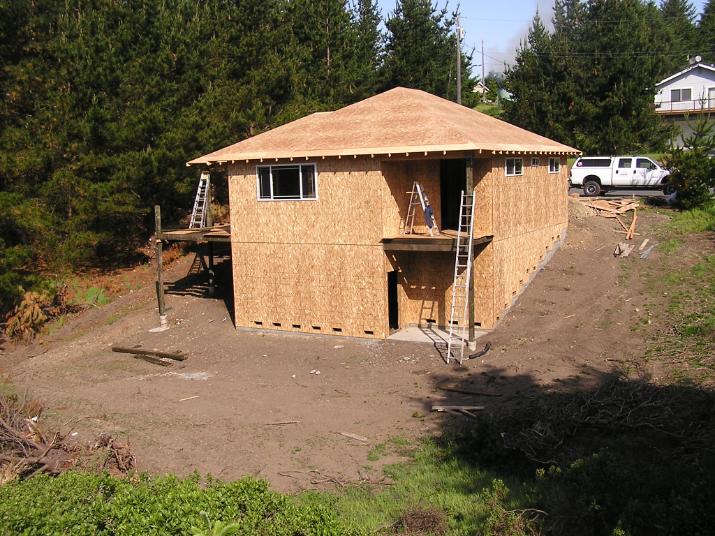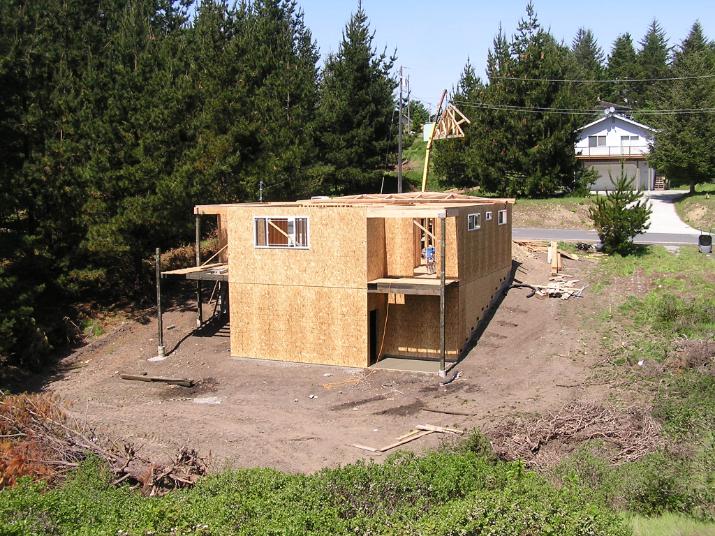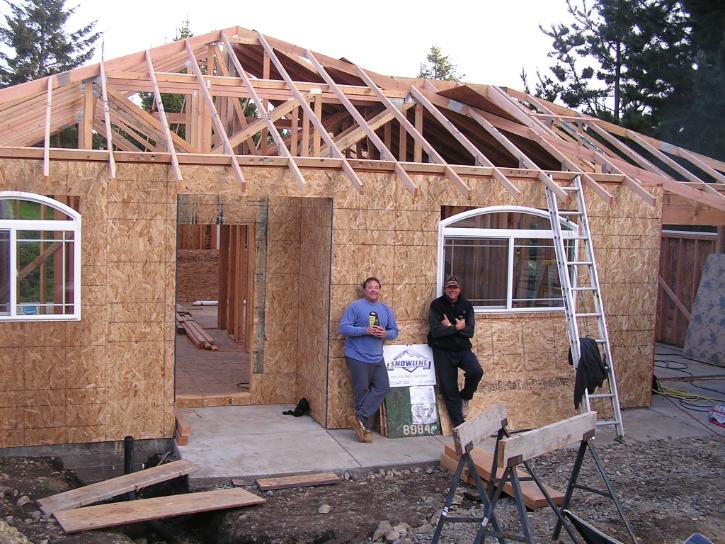 Grading the winery building pad at Skinner Vineyards. 2009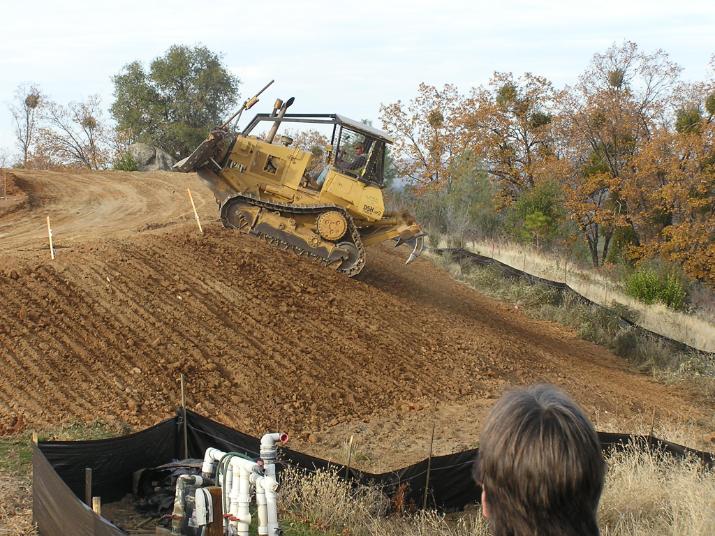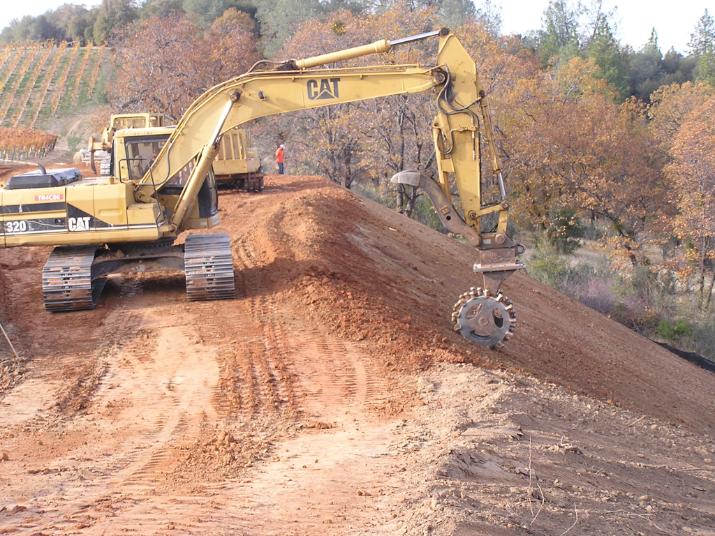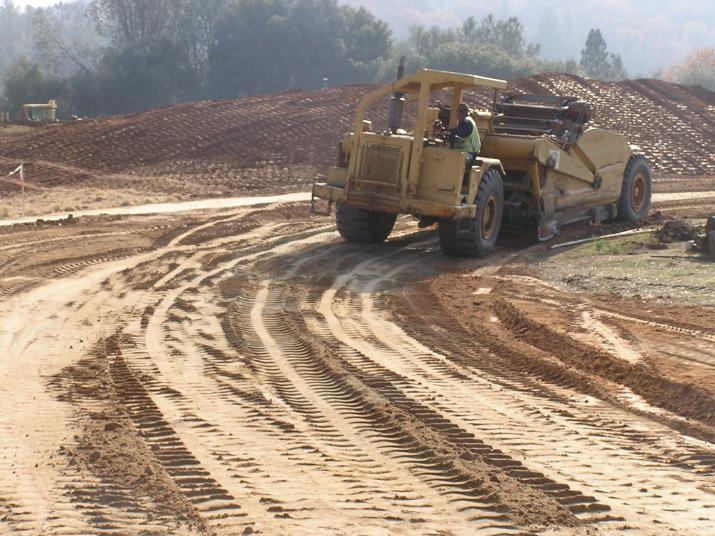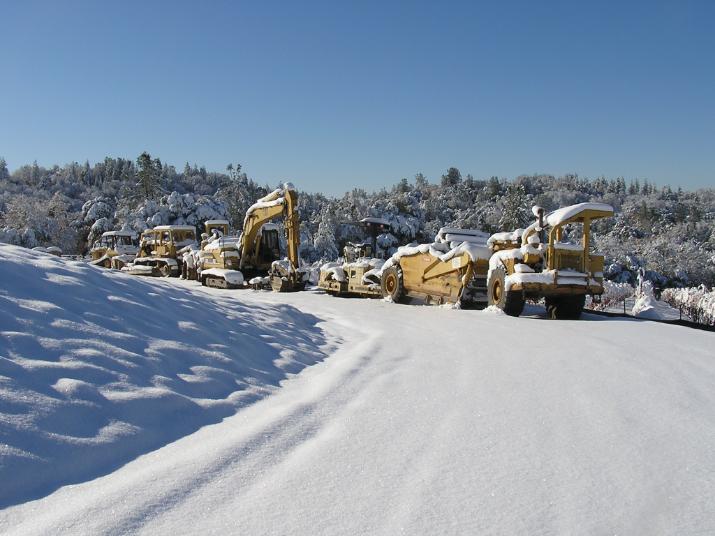 The " Big Green Monster" of VIcini General Engineering Placerville. It does a great job expanding its carbon footprint!
The Mulkey residence 1989.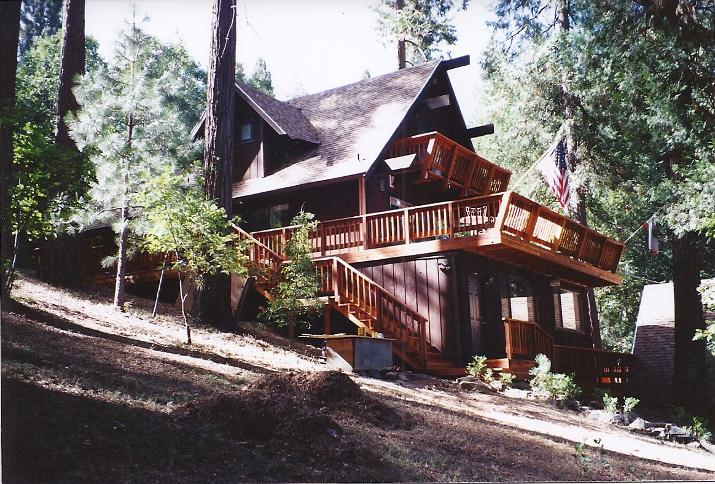 One of the Snyder log homes in Pleasant Valley.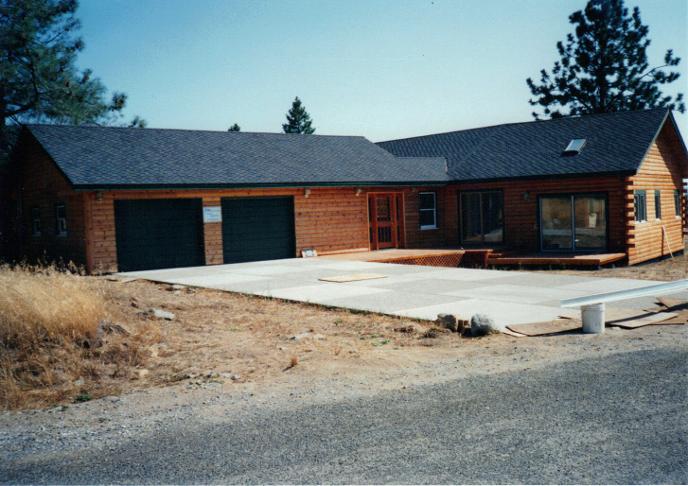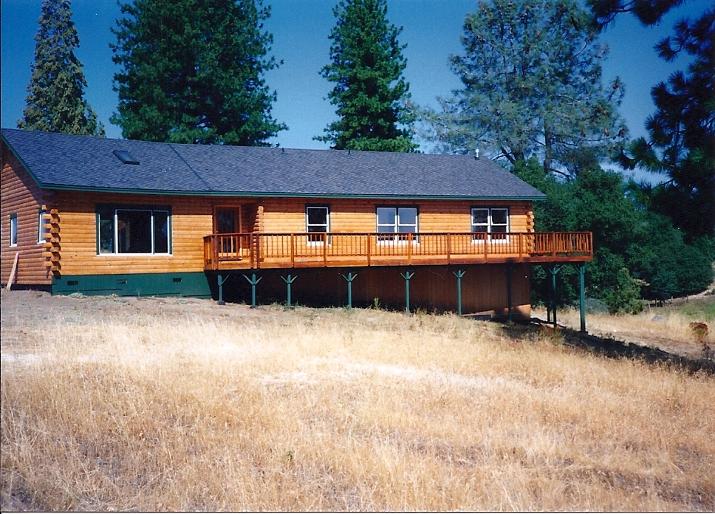 The Martinez home in Georgetown CA, early '90s.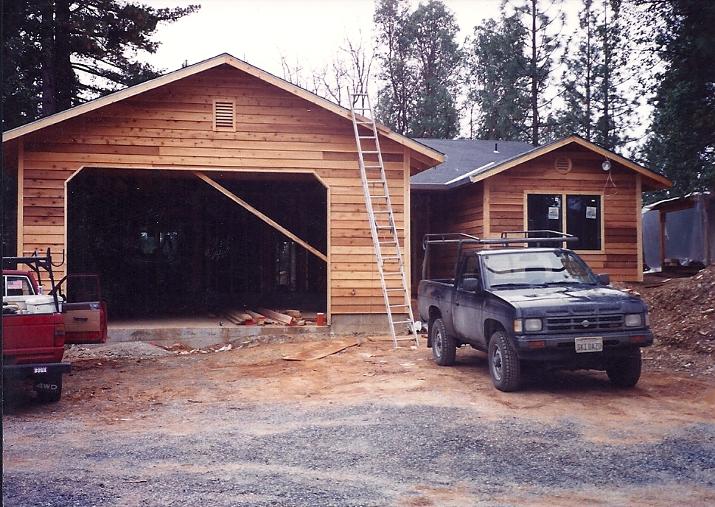 A little room addition in Sierra Springs, Pollock Pines.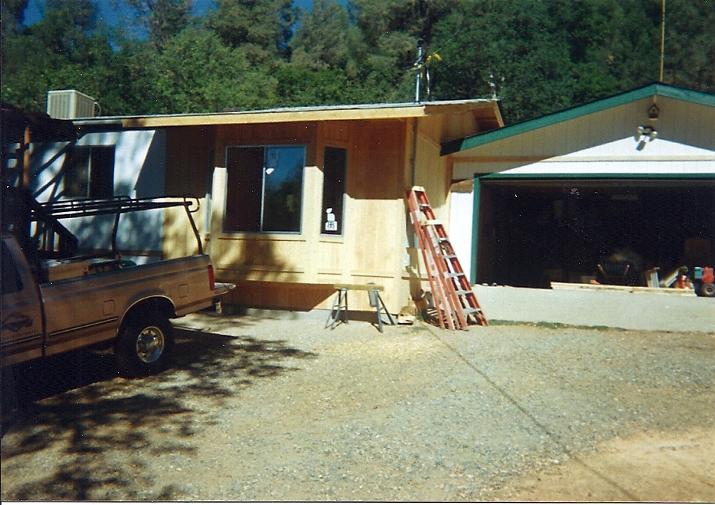 A new teachers room at Sierra Elementary School in Placerville, 2002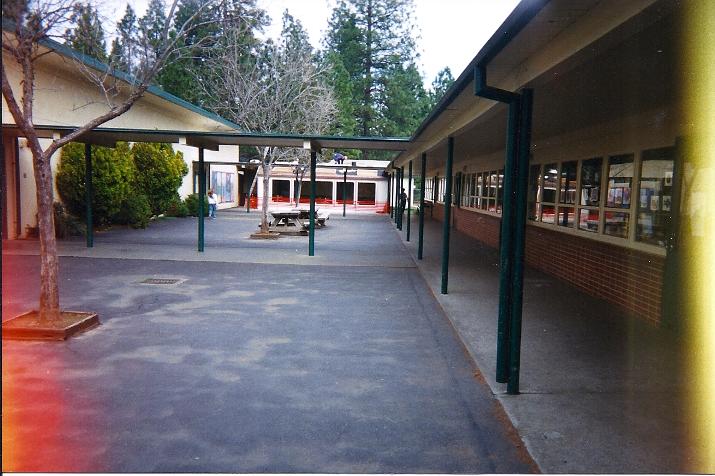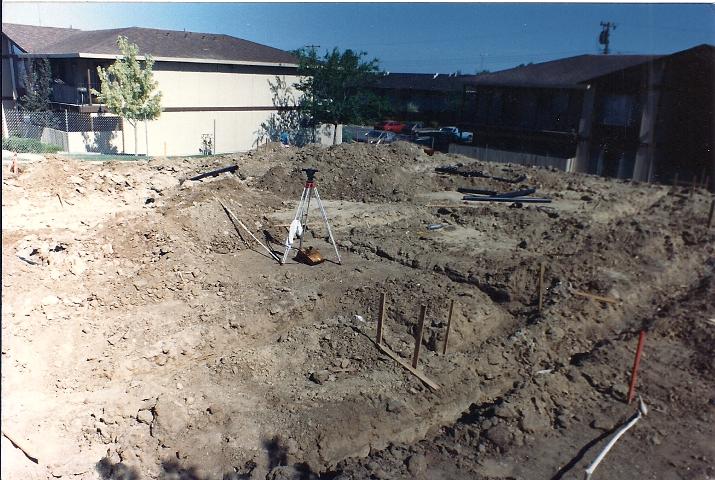 The San Juan Apartments in Fair Oaks 1989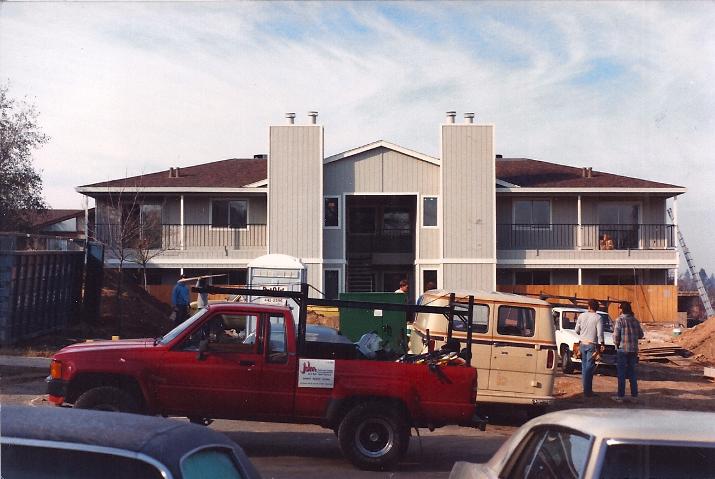 A commercial tilt-up on Placerville Drive, Placerville when I was a Project Manager for Capital Cities Int'l.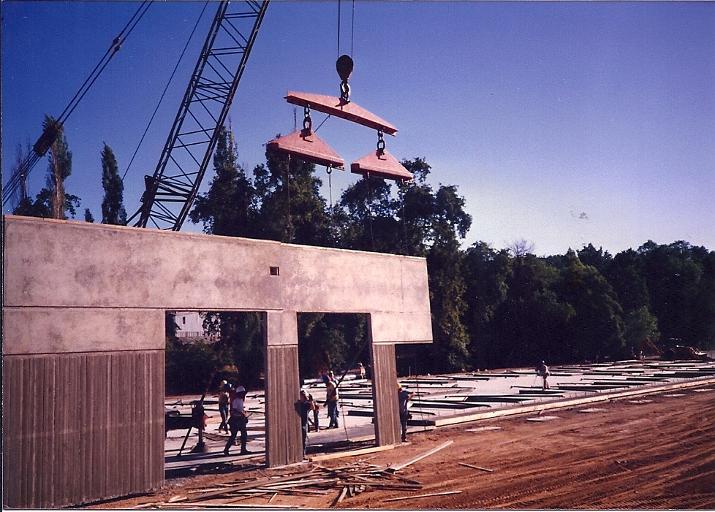 A Burger King in North Sac when I was a Superintendent for L&K, now Hilbers Engineering.1985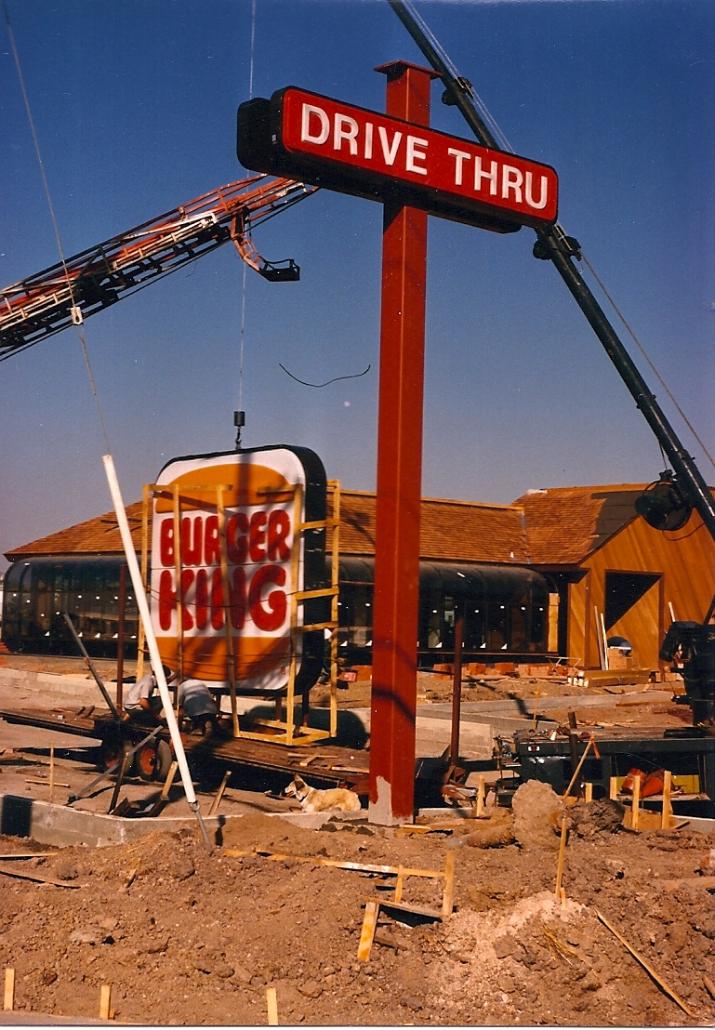 A shade structure-a volunteer project by Wirtanen Development at the Pleasant Valley Middle School, Placerville.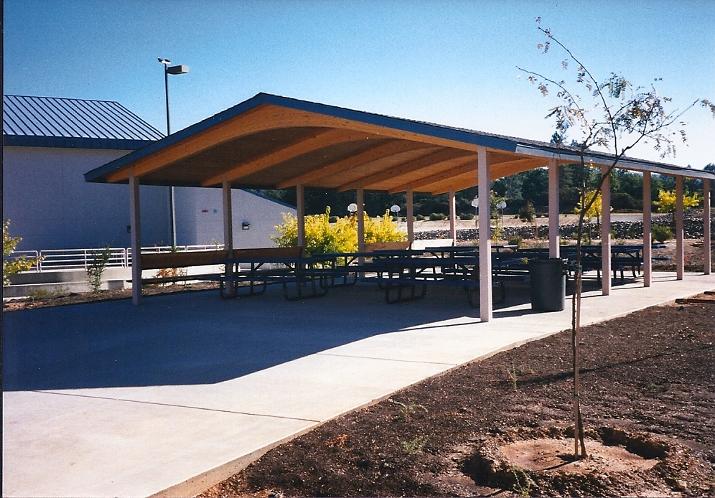 A conveyor building for Andrews Const. at the Sac Army Depot in the early 90's.