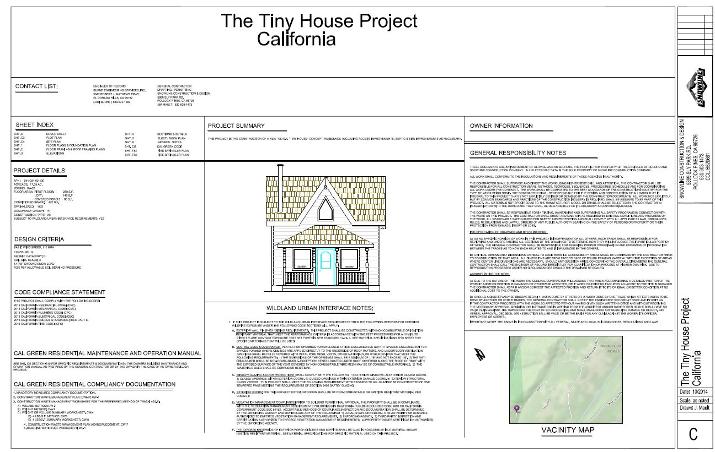 This is the artists vision of how she wants to portray the design of her escape....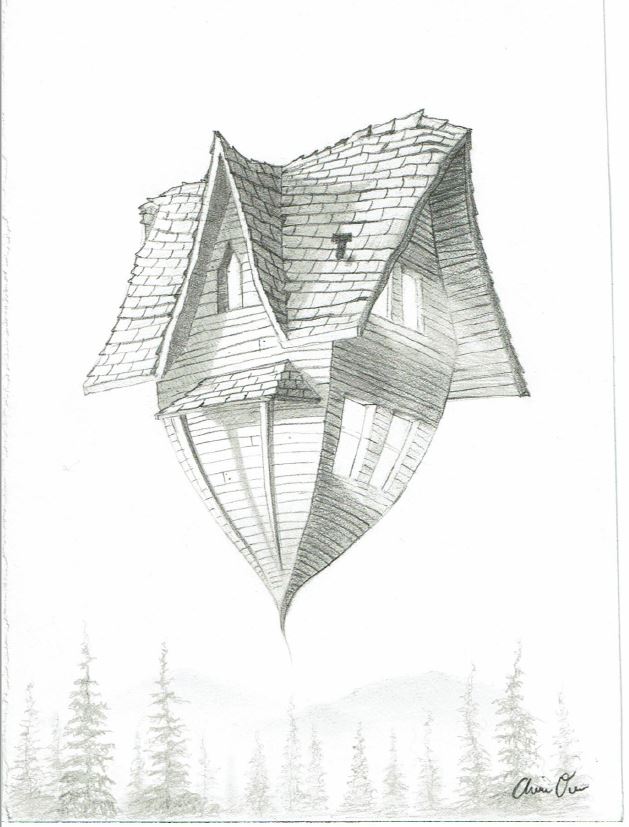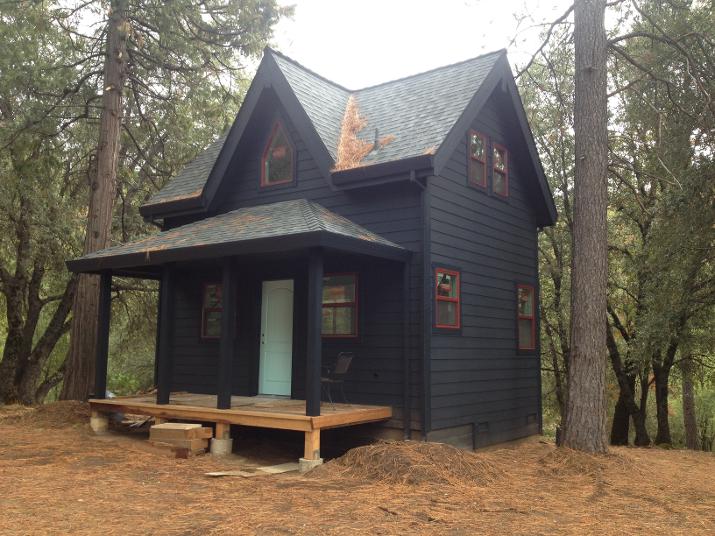 We're getting closer to finishing. The project has been shut down most of the winter for snow & a large spring that made the road impassible. Finishing up some steps & staining the deck will finish the exterior along with graveling the area.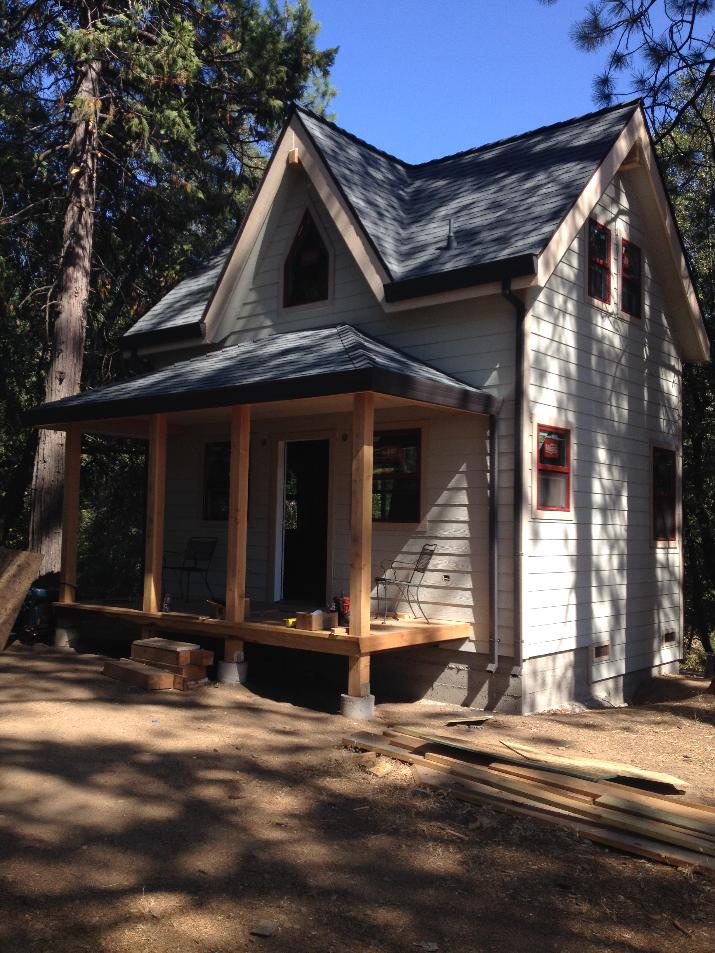 The owner of this build is an artist. This is her retreat in the mountains, a Tiny House as seen on HGTV. It will be compact & cozy, off the grid & remote. Perfect..