The Van Der Vivjer family of Van Der Vivjer Estate Vineyards will be opening a wine & beer tasting room on Main Street, Diamond Springs.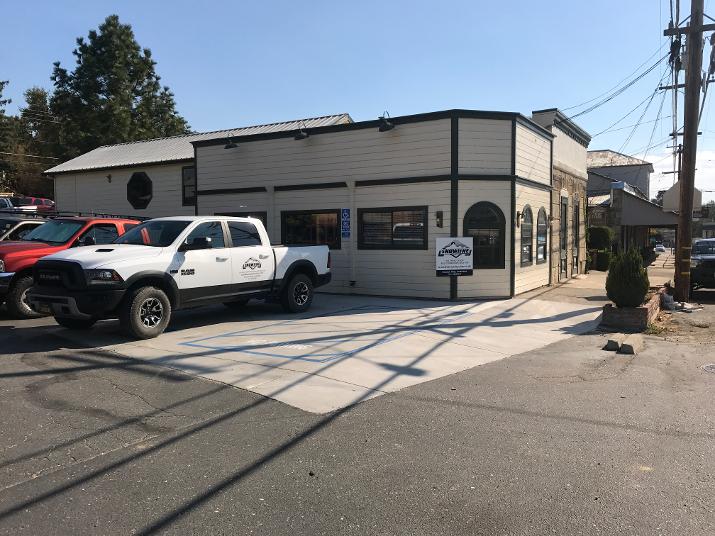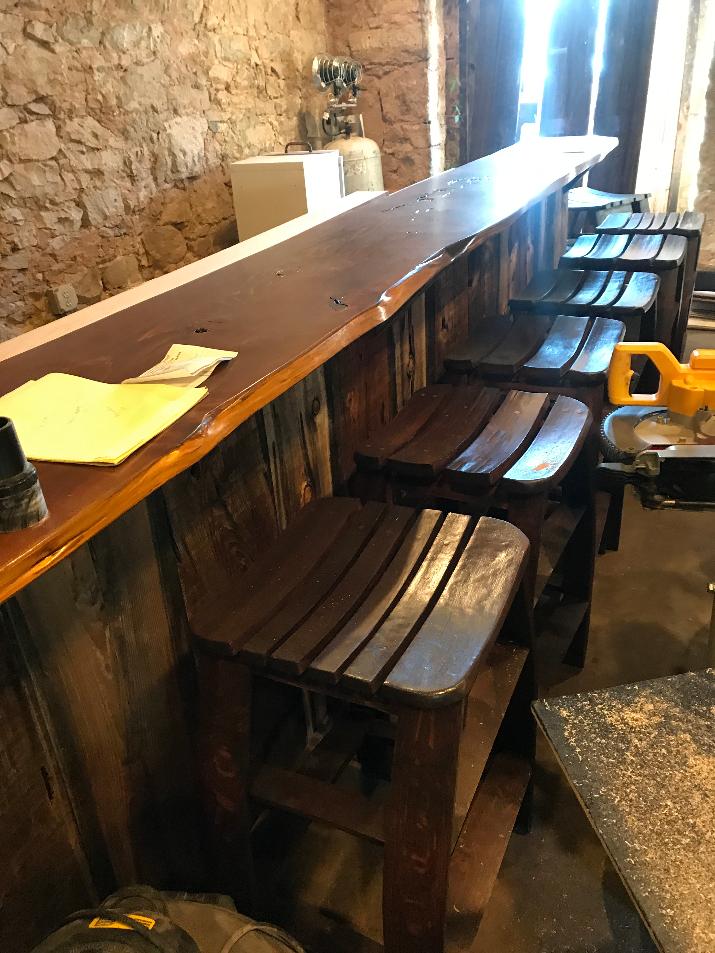 Dave Muncher of Umbles Woodworks is creating all the furniture,bar,wainscots & wall coverings of reclaimed wine barrel staves. The woodworking will be an integral part of the wine tasting experiance at De Kelder.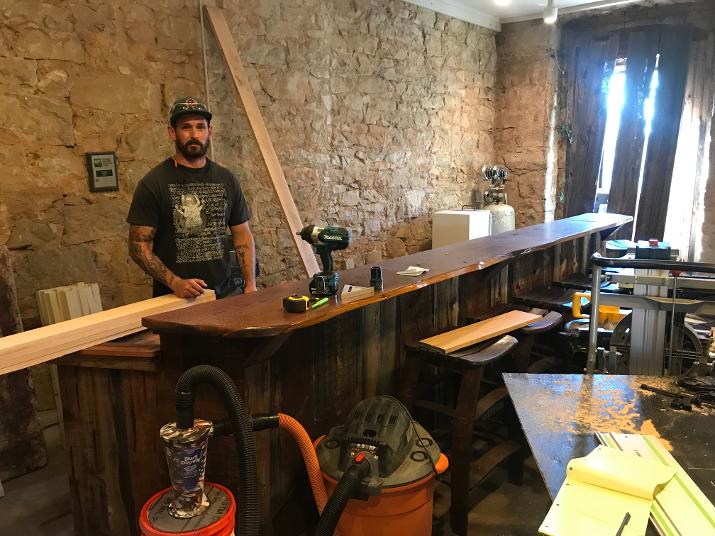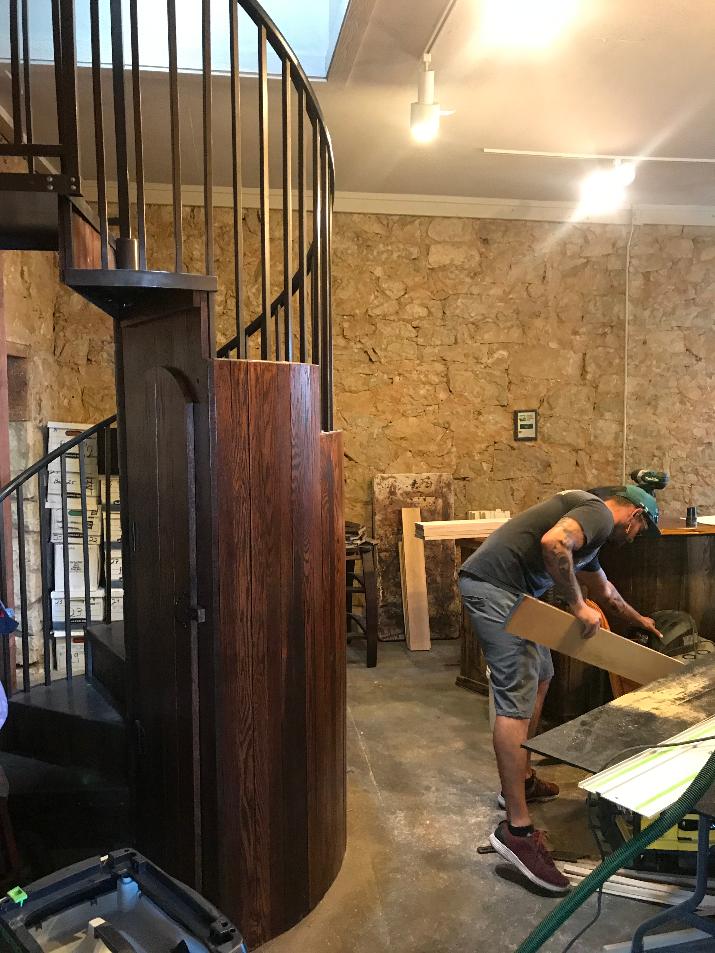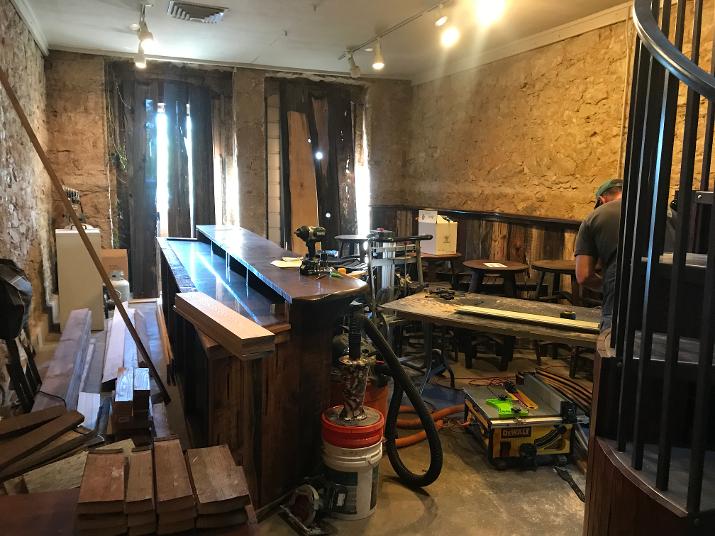 Almost nothing goes to waste. The wall covering is made of peices of barrel staves.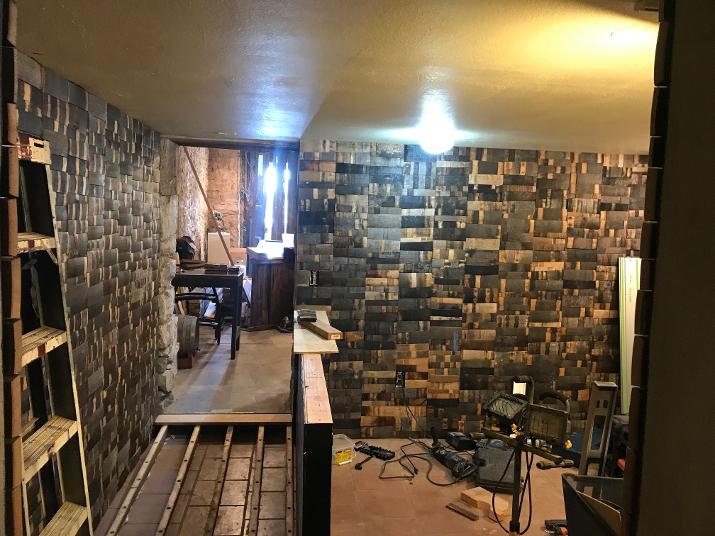 Ralpy Teevan owner of Pleasant Valley Power & Lighting & team are the electrical contractors.