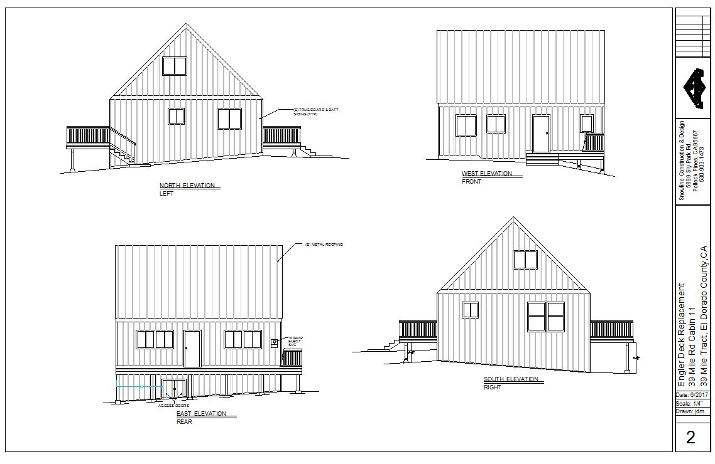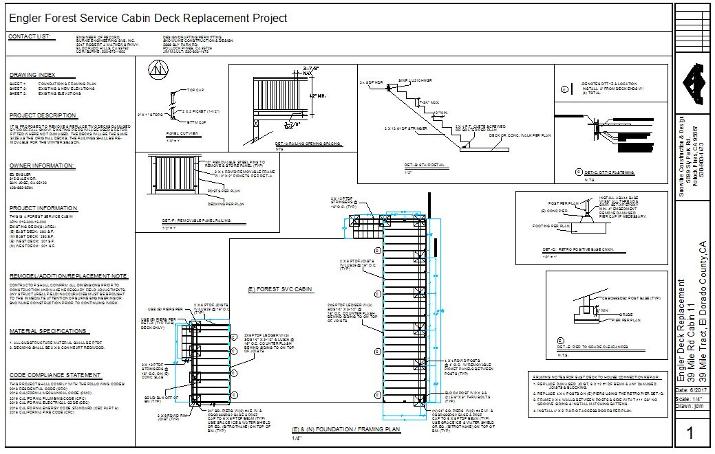 Construction will begin spring 2018 when the snow melts....

This is a copy of the original tract map created in 1937. There are several summer homes in the various tracts up hwy 50 to Echo Summit.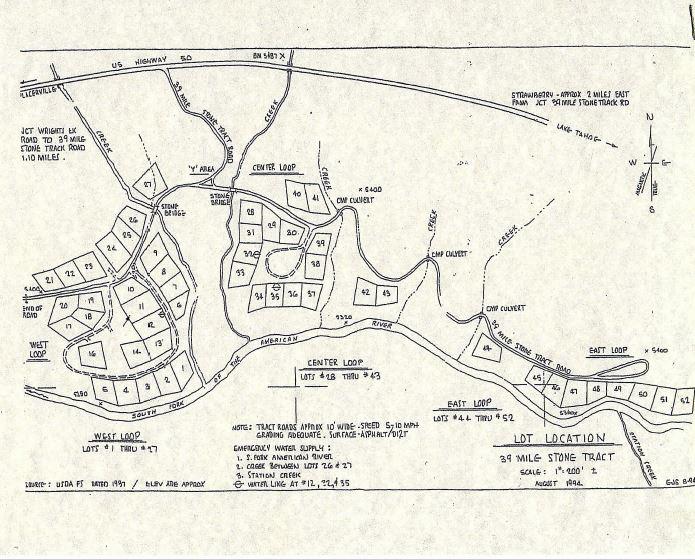 The Engler Family Cabin is a Forest Service Cabin built back in the day. An avalanche of snow came down & damaged the front entry deck, although not too bad.....scroll down...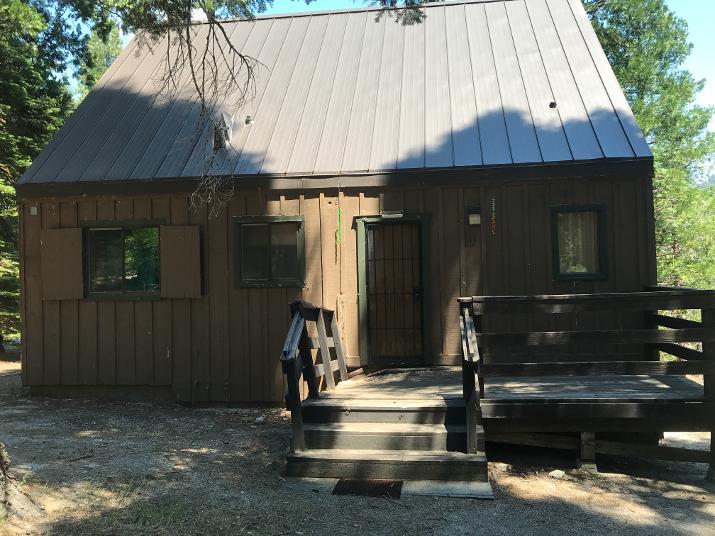 Now this is bad..... it tore away the front of the subfloor area and demolished the entire back deck. As you can see these cabins are very old & not build to current standards. We'll have our work cut out for us on this one.